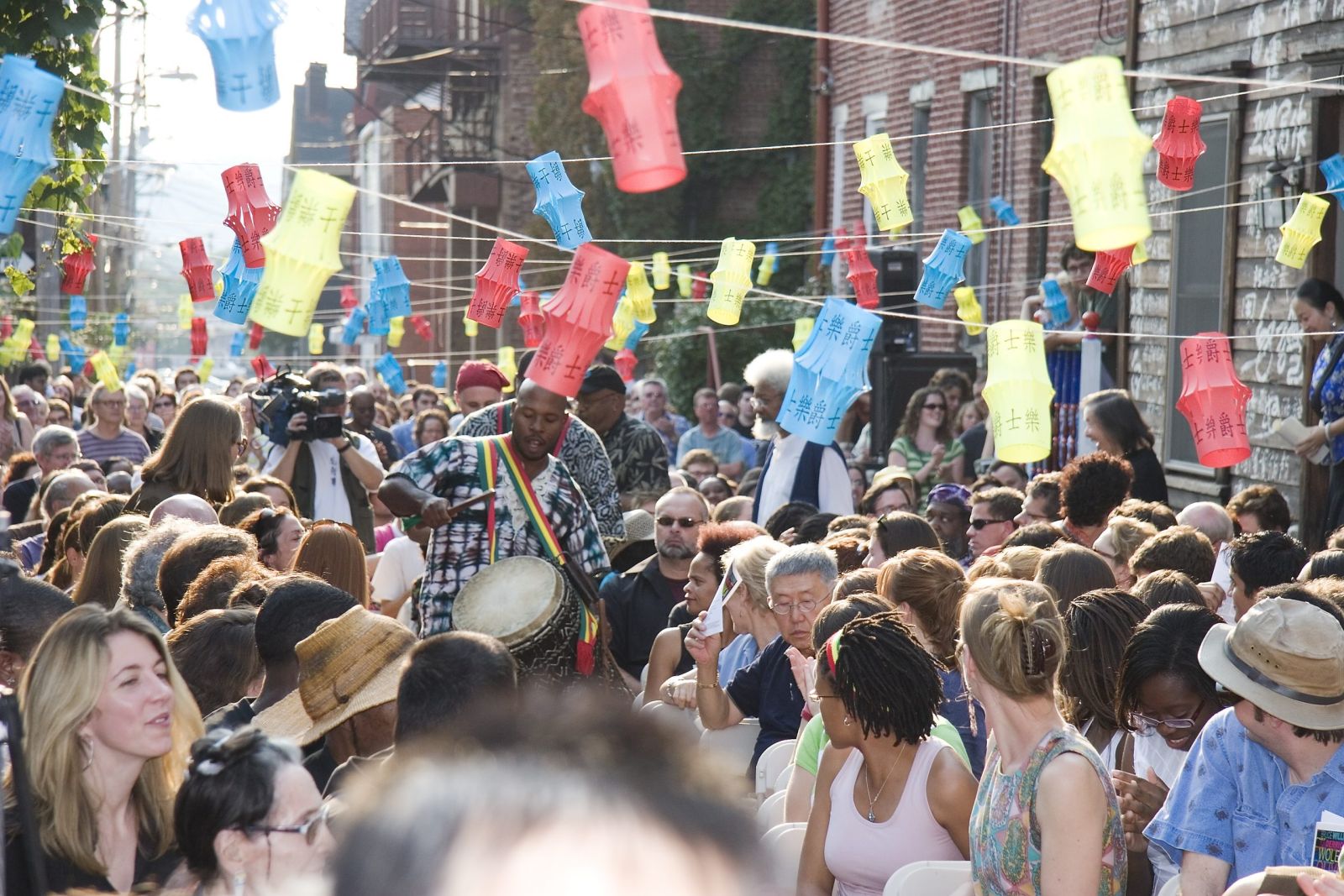 Slide 1
Welcome to City of Asylum!

Our Mission

City of Asylum builds a just community by protecting and celebrating freedom of creative expression.
City of Asylum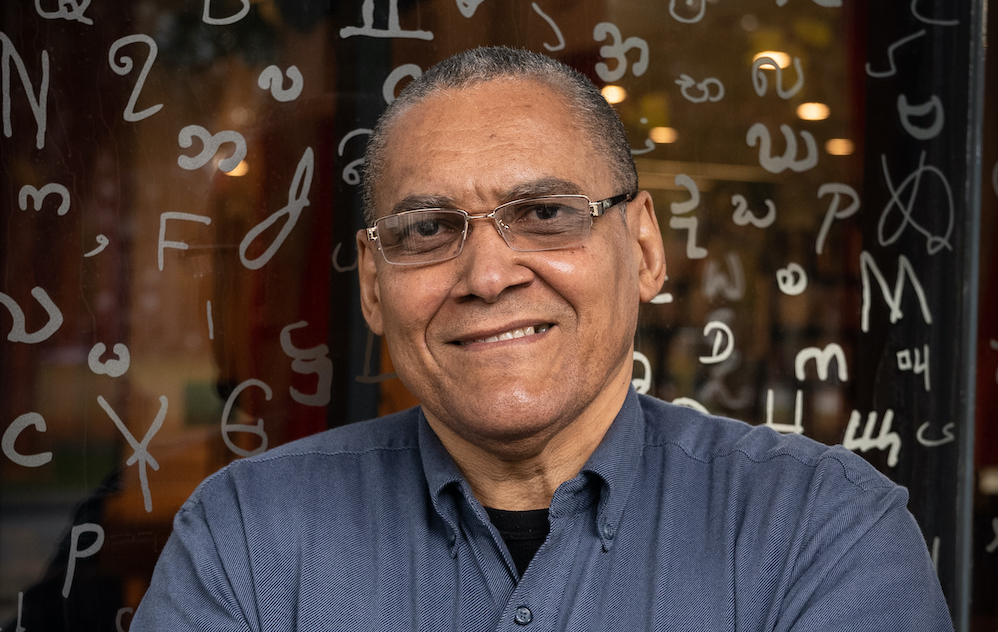 Protecting Freedom of Creative Expression
City of Asylum hosts the largest residency program in the world for writers living in exile under threat of persecution. Learn more…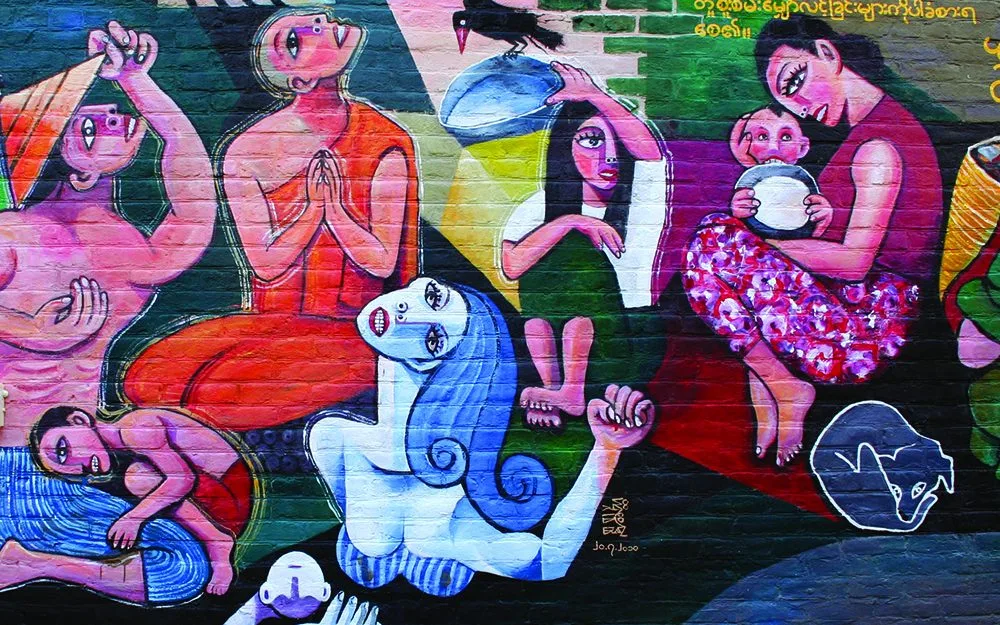 Celebrating Freedom of Creative Expression
We celebrate Freedom of Expression through our programs and public art projects. Learn more…
Alphabet City is our permanent home for programs on Pittsburgh's Northside. Drop by to buy a book at the City of Asylum Bookstore, stay for dinner at our restaurant partner 40 North, and check out a reading, concert, or film on the Alphabet City stage.
Programs at Alphabet City
We host 3-4 free readings, concerts, or films most weeks.
City of Asylum Bookstore
From world literature in translation, to bestsellers and children's books, our bookstore has something for everyone. Stop by to visit in-person, or browse our selection online.
40 North Restaurant
Enjoy dinner at our Restaurant partner 40 North. Grab a happy hour drink after work, or a beer to enjoy during a concert.
Want to follow news about the Exiled Writer and Artist Residency Program at City of Asylum?
Sign up for our email list to receive news updates, information about our upcoming programs, and more!