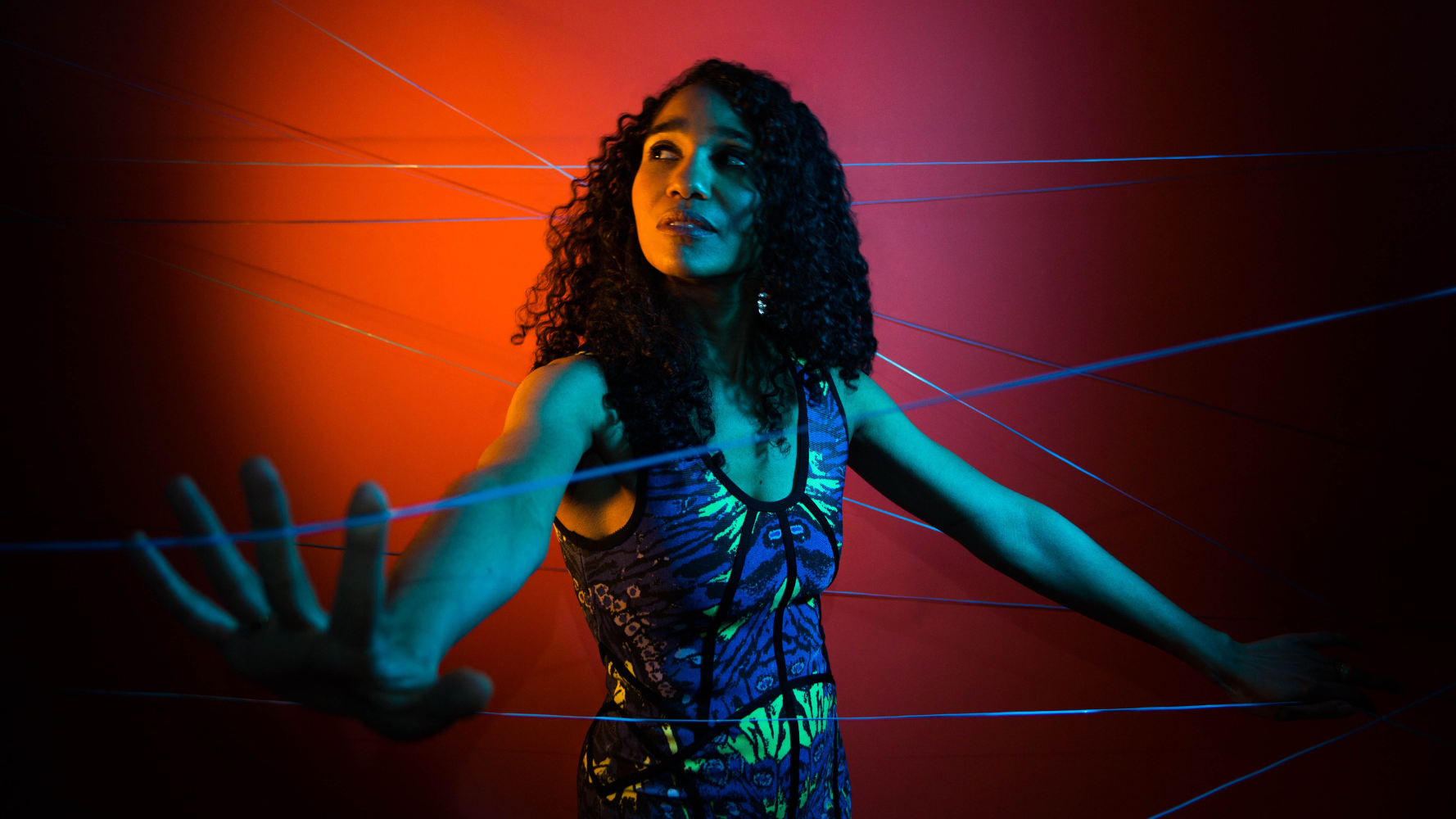 In a much welcomed return, Aimée Allen takes the stage for a transformative night of jazz featuring song poetry and lively improvisation, as she performs selections from her newly released album, Love & the Catalyst. The album explores the many facets of transformation, both personal and shared, drawing attention to issues ranging from climate change to the losses of the pandemic. It is also an exploration of love. In it, Aimée captures the fluid ways love and romance can permeate the elements of change and the inherent power in their enduring presence through that change. The project includes a mix of selections from the jazz canon and original compositions, including a soulful rendition of Freddie Hubbard's "Little Sunflower" and Aimée's poetic original, "The Comet's Tail," which was recently named Jazziz Magazine's Song of the Day. Love & the Catalyst is an intimate work of heart, and Aimée Allen its soul. 
About the Artist:
Aimée Allen was born and raised in Pittsburgh, PA, and her childhood was scored with classic jazz from the selections her mother kept on the family turntable. Though singing was a part of her childhood, the practice moved to the professional when Aimée joined jazz a cappella groups in college. After graduation, she moved to Paris where she performed regularly in jazz clubs and festivals. The deep relationship between the francophone audiences and Brazilian bossa nova led Aimée to form Les Bossa Novices, a Paris-based group dedicated to bossa and jazz. Aimée now performs regularly in New York City and abroad, having toured in France, Italy, Russia, and Senegal. Standards and bossa are part of her repertoire, but now as an accomplished songwriter, she also sings her original compositions, many of which have become audience favorites. Her original music has been licensed for feature film and network television. She has sung with many renowned musicians including Romero Lubambo, Ron McClure, François Moutin, Rozwell Rudd, Ari Hoenig, and Yomo Toro.
Featured Musicians:
Tony Romano: guitar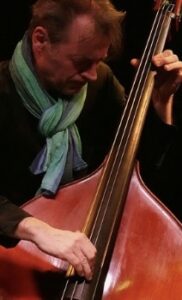 François Moutin: bass
About Your Visit: 
The in-house restaurant 40 North will be closed, but a cash wine bar will be available.