Contending with Monsters of Our Own Making with Jade Song
April 1 @ 3:00 pm

-

4:30 pm

EDT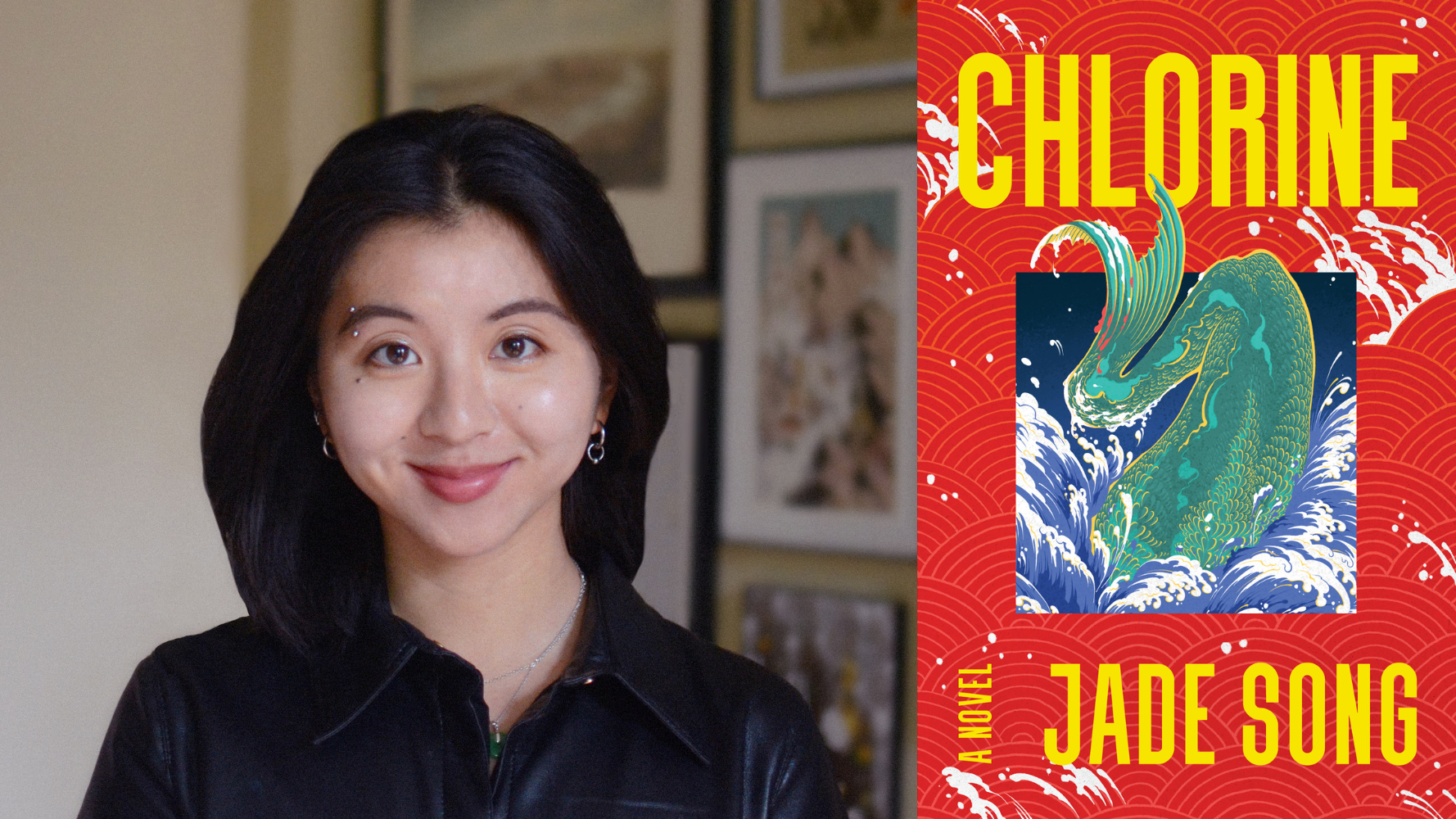 In this reading, novelist, writer, and art director Jade Song shares her visceral debut novel, Chlorine. This chilling and addictive work blurs the line between a literary coming-of-age narrative and a dark unsettling horror tale, creating a shrewd commentary on the trials of growing up in a society that puts monstrous pressure on young women and their bodies. 
The novel centers on Ren Yu, a zealous swimmer whose daily life starts and ends with the pool. Her teammates are her only friends. Her coach, her guiding light. She aches to be in the water, dreaming of chlorine and imagining the chemicalized liquid will turn her into a mermaid—the creature of her obsessions. Pressure heaps upon Ren from every direction, from the boundary pushing of her overbearing and inappropriate coach, to the insistence of her parents that she get a scholarship and attend an Ivy League school. She finds ways to cope, though they are each as destructive and debaucherous as the last, plummeting her into a world of body dysmorphia and horror. All the while, the dream of a mermaid's life remains: a life of dragging and drowning, of bringing would-be colonizers to their doom. A life of freedom and control. 
Filled to the brim with shudder-inducing and intoxicating prose, Chlorine is a powerful, relevant novel of immigration, sapphic longing, and fierce, defiant becoming.
You can purchase your own copy of Jade's book, Chlorine, at City of Asylum Bookstore.
About the Author:
Jade Song (she/they) is a writer, art director, and artist. Their debut novel, Chlorine, was lauded as "visionary and disturbing" by Publisher's Weekly.Jade's other writing is published in Teen Vogue, Electric Literature, and elsewhere. She was born and raised in Pittsburgh and now lives in New York City. 
About Your Visit: 
City of Asylum Bookstore is open from 12-6PM.
The in-house restaurant 40 North will be open after the program, from 5-10PM. 
Want to follow news about the Exiled Writer and Artist Residency Program at City of Asylum? Sign up for our email list to receive news updates, information about our upcoming programs, and more!