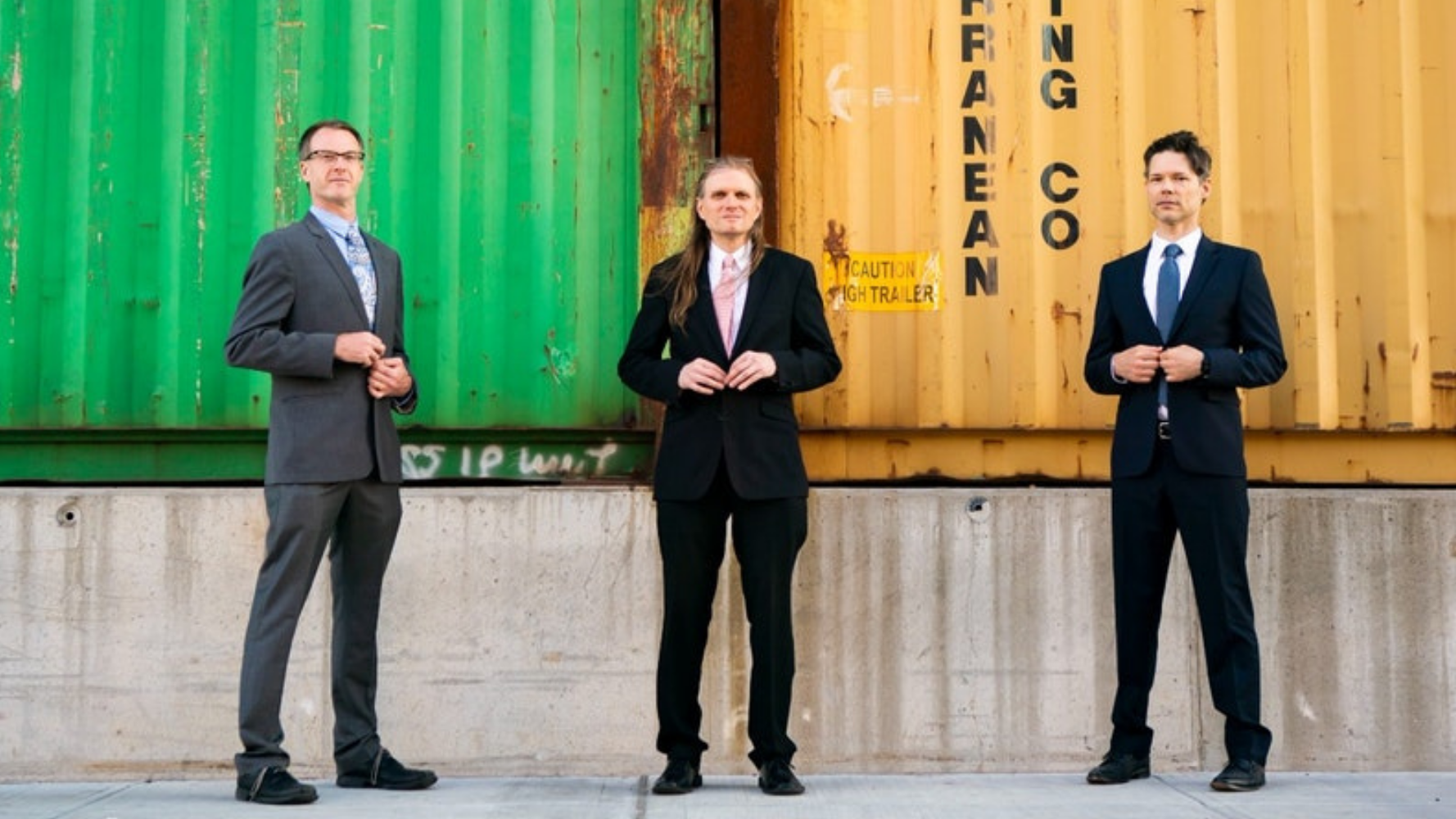 With the health, well-being, and comfort of all as our top priorities, City of Asylum requires that our staff, artists, and all those attending an event be fully vaccinated. Please click here to learn more about our Covid 19 policies.
Mostly Other People Do the Killing is a group founded on the idea that jazz should be enormous fun. They de-construct jazz standards and weave the remnants into new compositions that the quartet rips into with zest.
This February the band tours to Pittsburgh to celebrate their new recording "Disasters Vol. 1," original compositions penned by bassist and bandleader Moppa Elliott exploring a wide variety of natural and man-made disasters that have befallen small towns in his native Pennsylvania. While perhaps a unique concept for an album, Mostly Other People Do the Killing bring their unique, swinging, rollicking sense of musical fun to the proceedings, alternating between the tragedy and comedy of the material.
The band assures this music contains antibodies that fight off existential sadness!
Featured Musicians:
Ron Stabinsky: piano
Moppa Elliott: bass
Kevin Shea: drums
About Your Visit:
Remember you can dine at the in-house restaurant 40 North before, during, or after the show. Please visit Open Table to make a reservation.