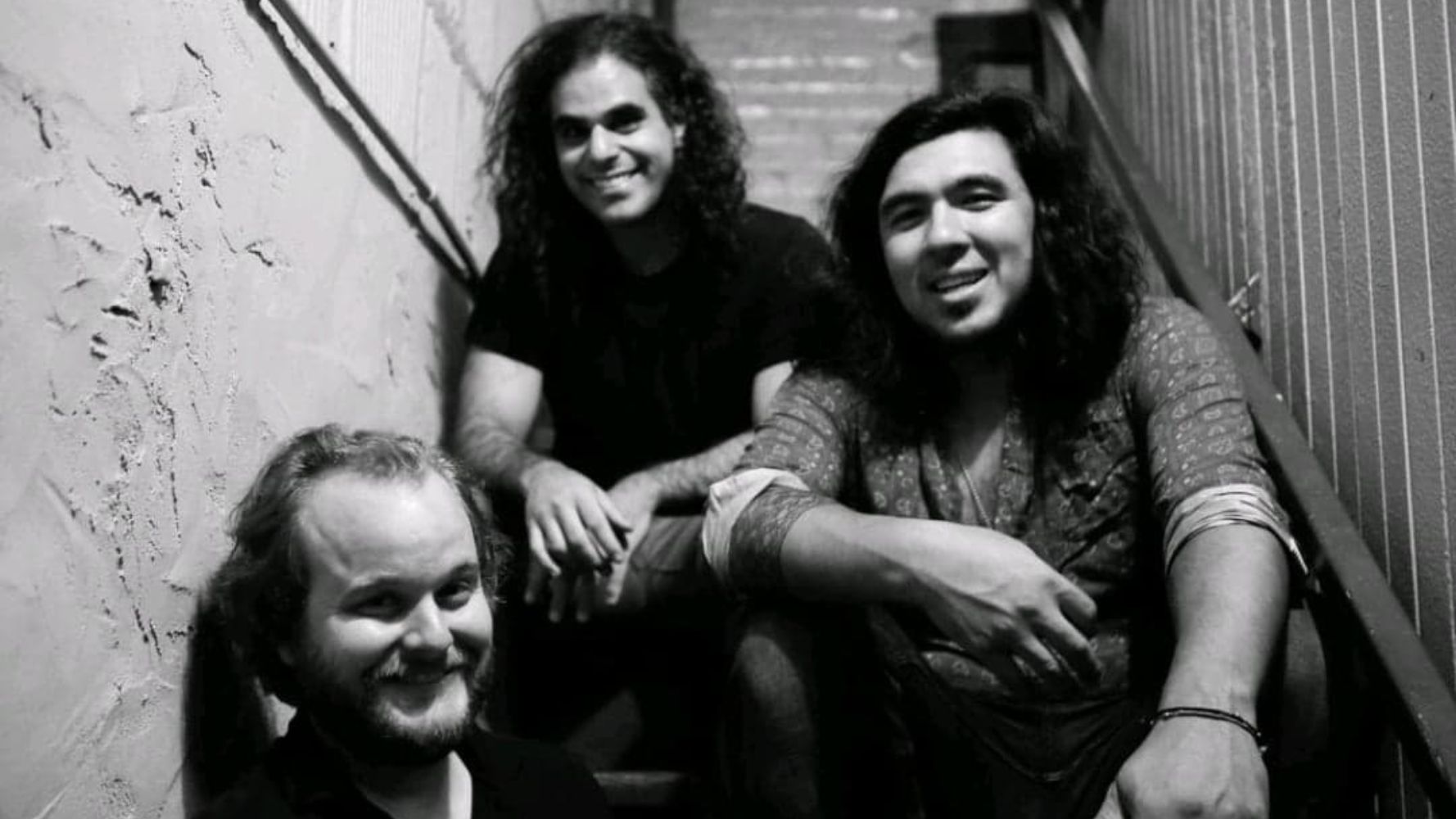 With the health, well-being, and comfort of all as our top priorities, City of Asylum requires that our staff, artists, and all those attending an event be fully vaccinated. Please click here to learn more about our Covid 19 policies. 
Errata is a contemporary jazz trio that moves between highly formalized composition and intuitive improvisation. Formed in 2017 in Chicago by guitarist, cellist, and composer Ishmael Ali and rounded out by close friends Eli Namay and Bill Harris, the trio combines elements of jazz, 20th-century classical music, and improvised music with rhythmic language influenced by Steve Lehman and Henry Threadgill. Their music exists between discernibility and noise, regularity and irregularity. A listening experience for all styles of jazz fans. 
This concert is an opportunity for the Chicago-based Errata musicians to collaborate with Pittsburghers in a one-night-only musical experience. Pittsburgh musicians Ben Opie and Patrick Breiner join Errata to perform arrangements from Errata's forthcoming record.
Featured musicians:
Ishmael Ali: guitar & electronics
Eli Namay: upright bass
Bill Harris: drums
Ben Opie: saxophone & reeds
Patrick Breiner: saxophone & reeds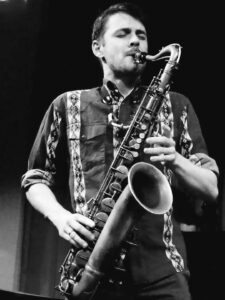 About your visit:
The in-house restaurant 40 North  will be closed but a cash bar will be available.