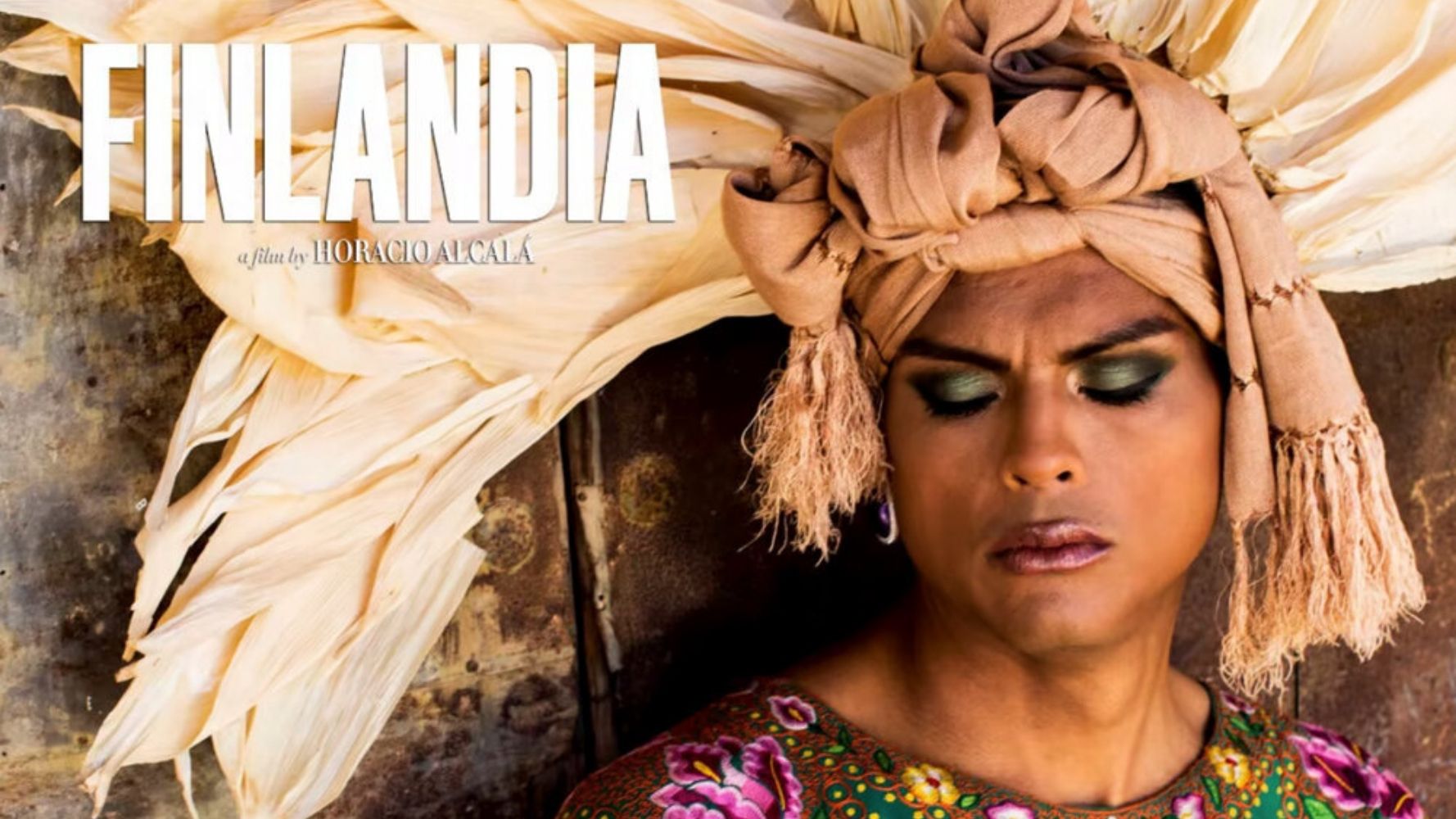 With the health, well-being, and comfort of all as our top priorities, City of Asylum requires that our staff, artists, and all those attending an event be fully vaccinated. Please click here to learn more about our Covid 19 policies. 
Finlandia explores the lives of a group of muxes—the third gender of the Zapotec indigenous community—as they navigate transphobia, globalization, and love in southern Mexico. Awarded Best Feature Film at the OUTshine Film Festival as well as the Audience Award at the Festival de films LGBTQI+ de Toulouse.
Run time: 97 minutes + 12 minutes talkback
Language: Spanish
About your visit:
Remember you can dine at the in-house restaurant 40 North before, or after the show. Please visit Open Table or call 412-435-111 to make a reservation.