The First of Four for Mingus with AJ Johnson
April 20 @ 7:00 pm

-

8:30 pm

EDT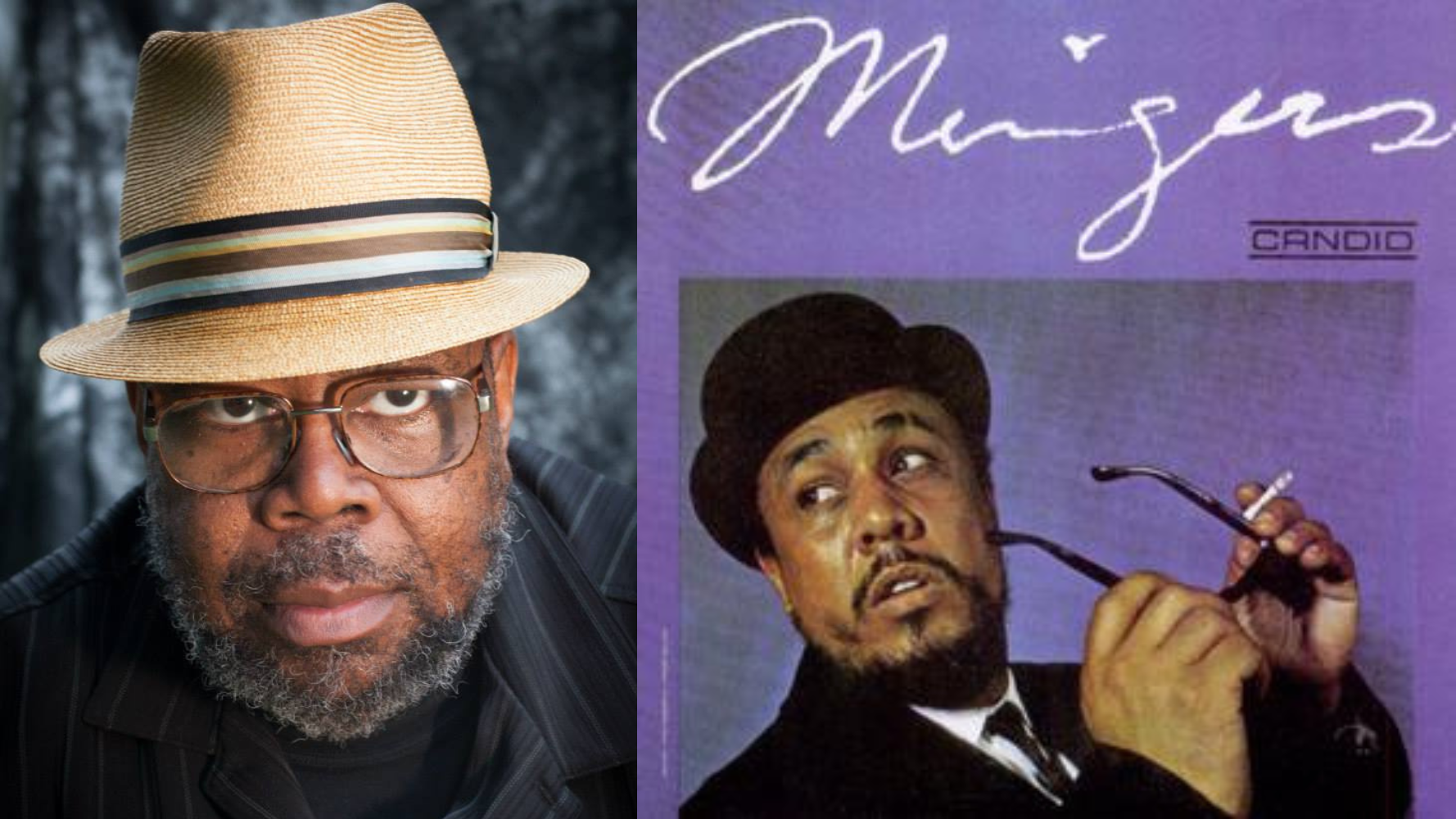 In support of his project "Four for Mingus," AJ Johnson kicks off the first in a series of four concerts. These performances are dedicated to visionary musician Charles Mingus, centering on political and protest music, spirituality and self-reflection, Charles Mingus' own expansion of the blues, and the inspiration he took from Duke Ellington. This series heavily features Dr. Johnson's research and academic skills, creating a unique educational experience for the audience. 
Charles Mingus was not only an outstanding bassist but is considered among the most ambitious jazz composers. A rare, full-time bandleader from the bass, he was a militant voice for racial justice and fought for control of his music and livelihood by making his own independent recordings, creating his own record label, and producing his own concerts. He composed music pertaining to the Attica Uprising, segregation and the Little Rock Nine, nuclear war, and state incarceration. This concert honors and expands upon that political and protest work and includes video from the Jazz and People's Movement protest performance on the Ed Sullivan Show in 1971.
About The Artist:
Aaron J. Johnson is Assistant Professor and Interim Director of Jazz Studies at the University of Pittsburgh where he studies and teaches jazz, funk, film music, and MIR (music information retrieval). He studies social aspects of how music is produced, organized, and presented, the efforts of musicians to counter powerful institutional forces, and how musicians use media of all kinds. A professional jazz musician born and raised in Washington, D.C. during the apex of the Chocolate City era, he has electrical engineering degrees from Carnegie Mellon (BSEE) and Georgia Tech (MS) and a PhD in Music from Columbia University. He plays trombone, tuba, bass clarinet, and conch shells. The many musicians with whom he has performed or recorded include Jimmy Heath, Wallace Roney, Steve Turre, Victor Gould, Charles Tolliver, McCoy Tyner, Pharoah Sanders, Jay-Z, Martha Reeves and the Vandellas, Aretha Franklin, Gladys Knight, Oliver Lake, Muhal Richard Abrams, the Jazz at Lincoln Center Orchestra, the Smithsonian Jazz Masterworks Orchestra, and the Mingus Big Band. His forthcoming book from the Illinois University Press is titled Jazz Radio America.
About Your Visit:
Remember you can dine at the in-house restaurant 40 North before, during, or after the show. Please visit Open Table or call 412-435-1111 to make a reservation.
Want to follow news about the Exiled Writer and Artist Residency Program at City of Asylum? Sign up for our email list to receive news updates, information about our upcoming programs, and more!