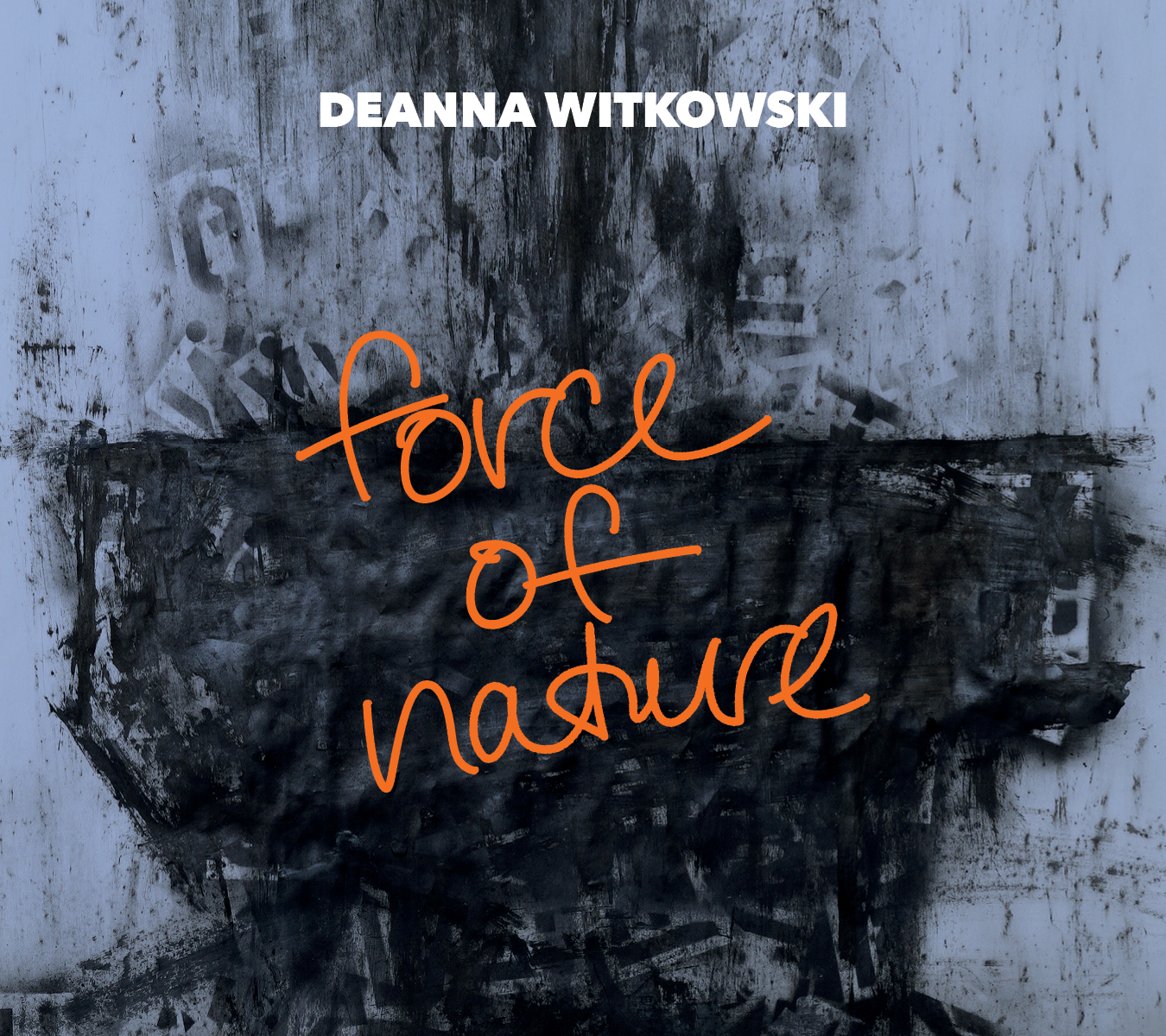 With the health, well-being, and comfort of all as our top priorities, City of Asylum requires that our staff, artists, and all those attending an event be fully vaccinated. Please click here to learn more about our Covid 19 policies for our venue, Alphabet City. 
Pianist and Mary Lou Williams biographer Deanna Witkowski celebrates the release of "Force of Nature" (label: MCG Jazz), her bold, new recording that brings Williams's forward-thinking, experimental compositions to a new generation of fans.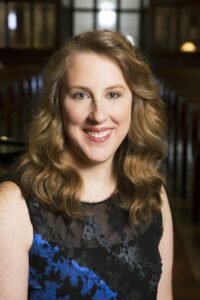 Featured Musicians:
Deanna Witkowski, piano
Ava Lintz, bass
George Heid III, drums
Remember you can dine at the in-house restaurant 40 North before, during, or after the show. Please visit Open Table to make a reservation.