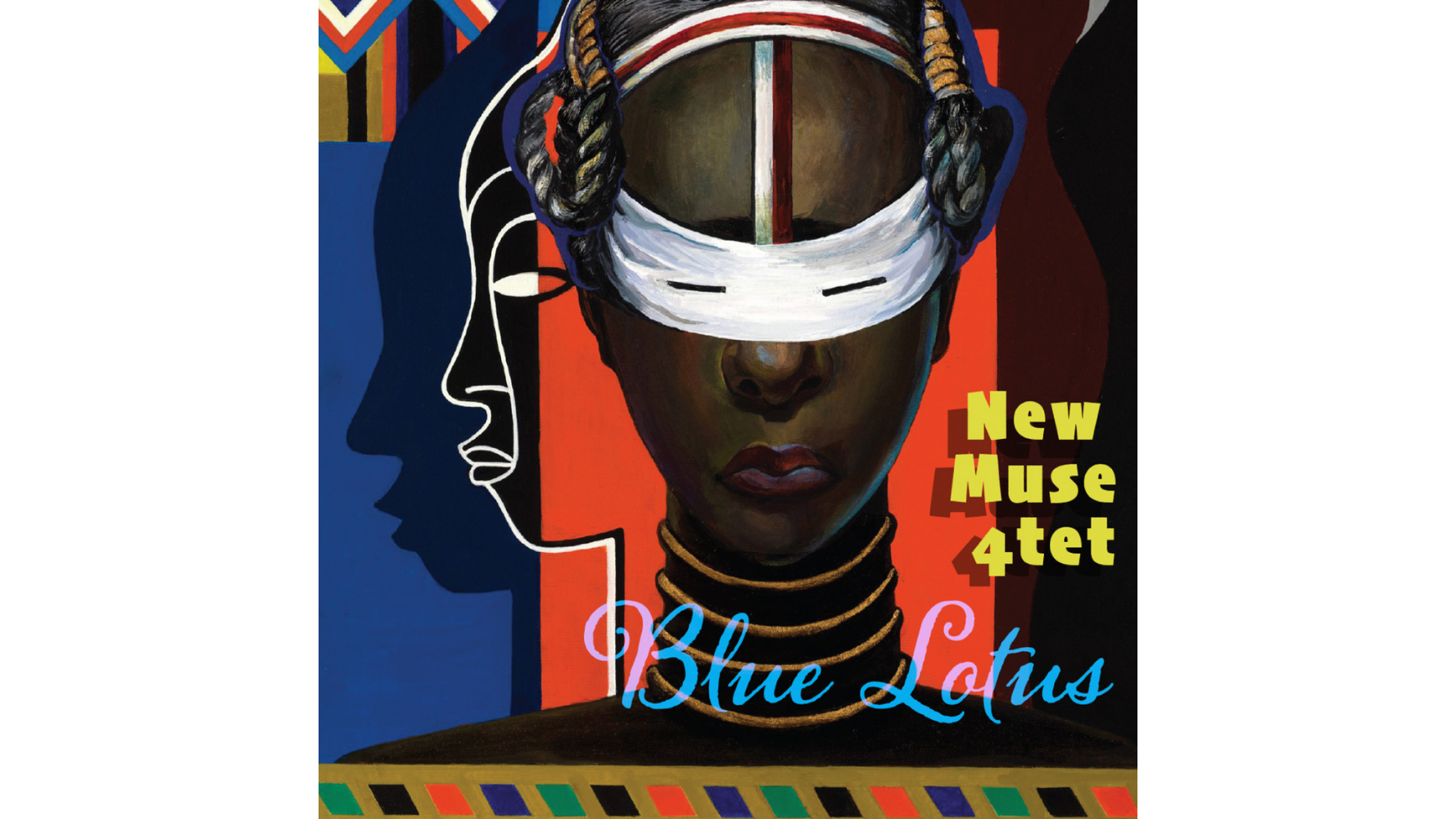 With the health, well-being, and comfort of all as our top priorities, City of Asylum requires that our staff, artists, and all those attending an event be fully vaccinated. Please click here to learn more about our Covid 19 policies. 
Founded by Violinist/Composer Gwen Laster in 2015, New MUSE 4tet is an improvising string quartet offering 20th and 21st century new works and original compositions as a vehicle for social activism. Their "Black Lives Matter Suite" continues to draw great audiences and critical acclaim. 
New MUSE 4tet sheds new interpretive light on familiar works and introduces audiences to the voices of the now. 
The concert celebrates the release of their newest album Blue Lotus 
Featured Musicians: 
Gwen Laster (violin)
Melanie Dyer (viola)
Alex Waterman (cello)
Dara Bloom (bass) 
This performance is made possible with the support of Jazz Road, a national initiative of South Arts, which is funded by the Doris Duke Charitable Foundation with additional support from The Andrew W. Mellon Foundation.
About your visit: 
Remember you can dine at the in-house restaurant 40 North before, during, or after the show. Please visit Open Table or call 412-435-111 to make a reservation.