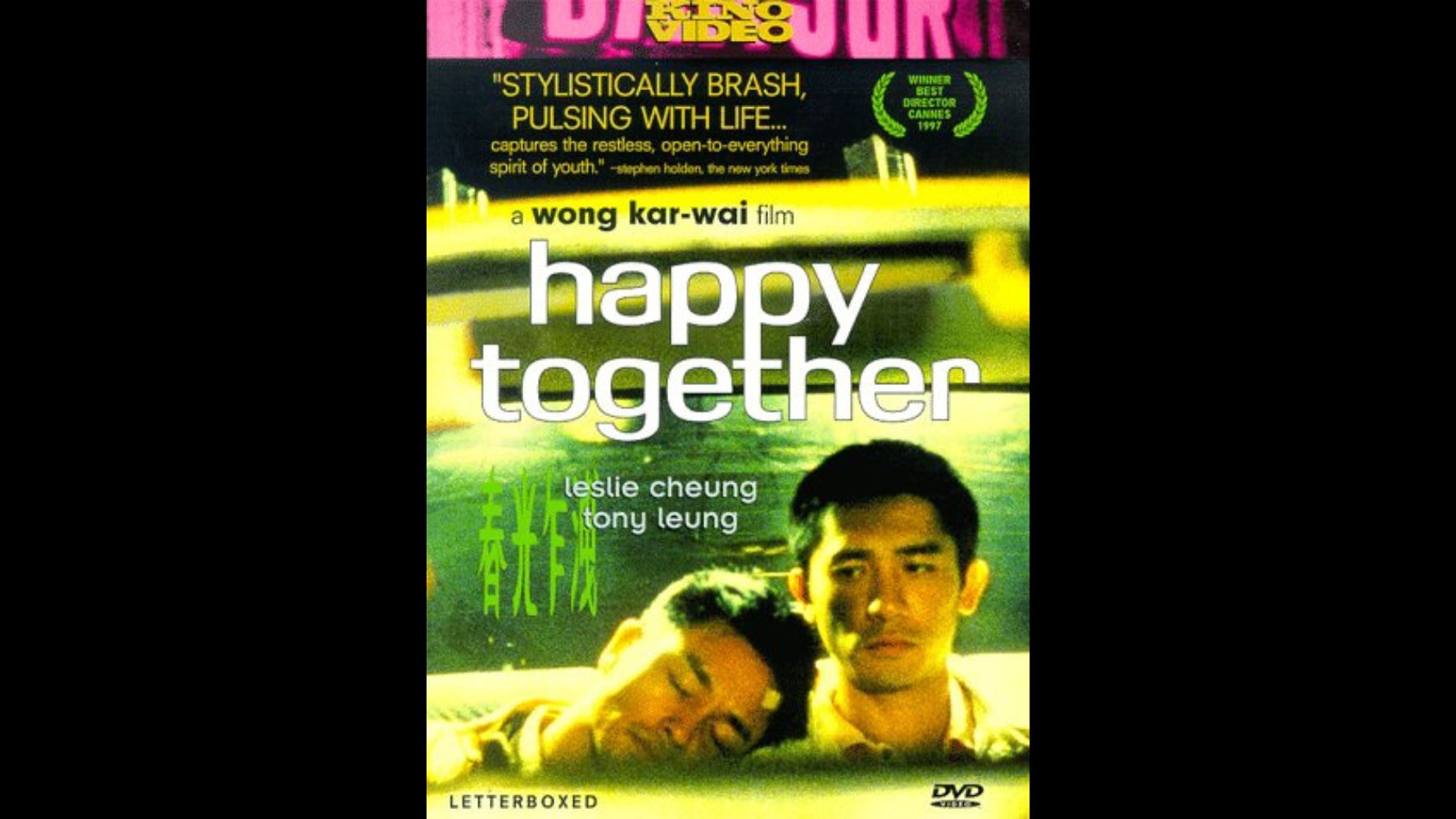 One of the most searing romances of the 1990s, Wong Kar Wai's emotionally raw, lushly stylized portrait of a relationship in breakdown casts Hong Kong superstars Tony Leung Chiu Wai and Leslie Cheung Kwok Wing as a couple traveling through Argentina and locked in a turbulent cycle of infatuation and destructive jealousy as they break up, make up, and fall apart again and again.
This program is presented in partnership with ReelQ, a film festival that began in 1982 as a project of the Pittsburgh Gay and Lesbian Community Center (now Pittsburgh Equality Center) and Pittsburgh Filmmakers. ReelQ's mission is to showcase LGBTQ+ films not readily available to mainstream audiences. It is now one of the oldest LGBTQ+ film festivals in the world.
About your visit:
Remember you can dine at the in-house restaurant 40 North before or after the show. Please visit Open Table or call 412-435-1111 to make a reservation.