In-Dialogue series Presented by the #notwhite Collective
July 11, 2022 @ 6:00 pm

-

8:00 pm

EDT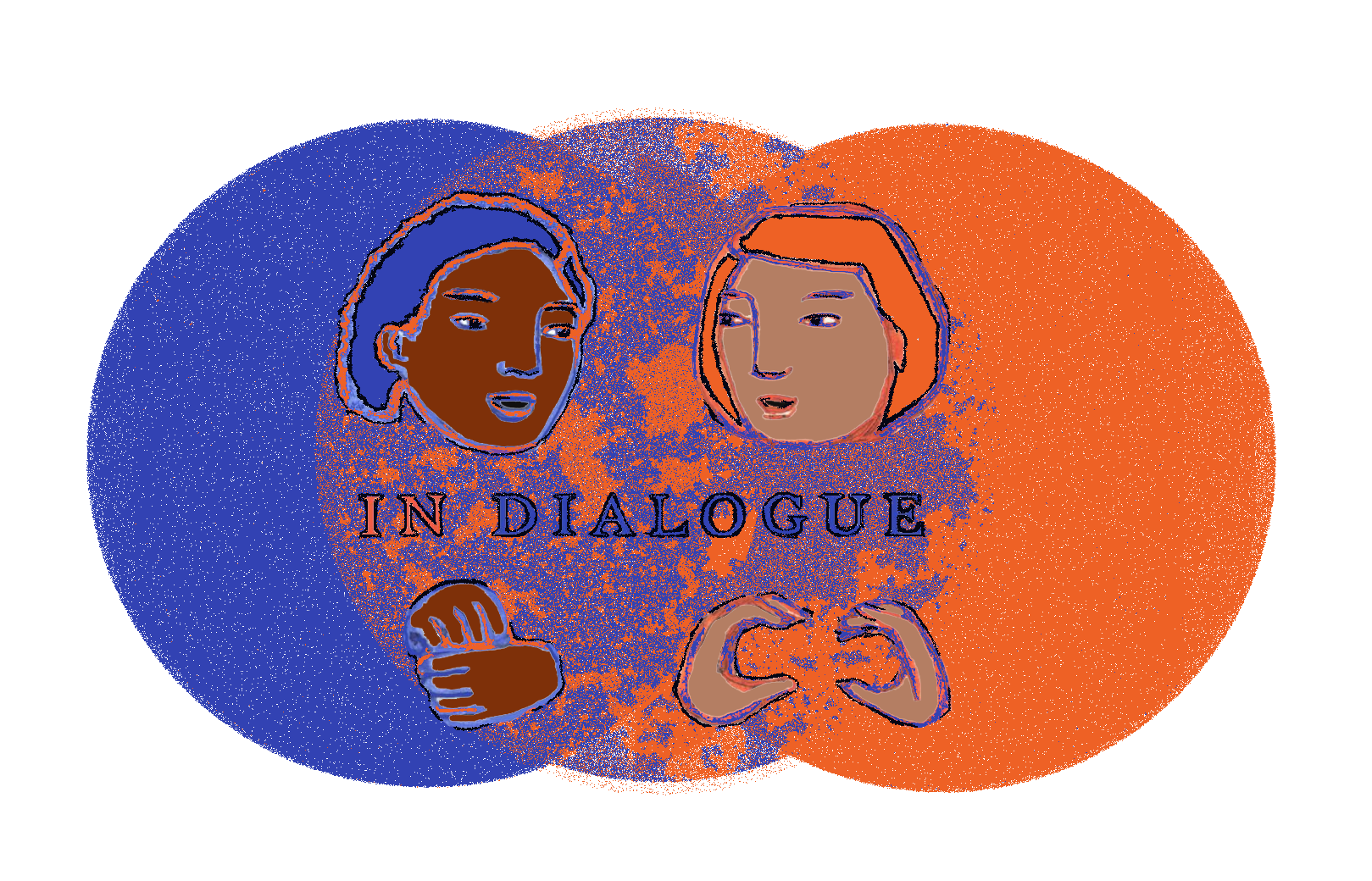 This is a virtual-only program via City of Asylum @ Home.
The #notwhite collective in-Dialogue series features conversations with BIPOC, AALANA, indigenous and immigrant artists and arts administrators.
The series reimagines the past and present history of the arts sector by engaging and presenting the wealth of experience, strategies, and tactics of the global majority, notwhite descendants, inheritors of colonialism, indigenous and immigrants who navigate a predominantly white arts sector.
Celebrating and recognizing arts and cultural workers, especially those who tend to be under the radar and forgotten about, speakers represent the Greater Western Pennsylvania region as well as national leaders in the arts.
July's program features artists: Anqwenique Kinsel (6pm) & Charlie Amáyá Scott (7pm)
About the #notwhite collective: The #notwhite collective is a group of 13 Women Artists whose mission is to use non-individualist, multi-disciplinary art to make our stories visible as we relate, connect and belong to the Global Majority.
Want to follow news about the Exiled Writer and Artist Residency Program at City of Asylum? Sign up for our email list to receive news updates, information about our upcoming programs, and more!