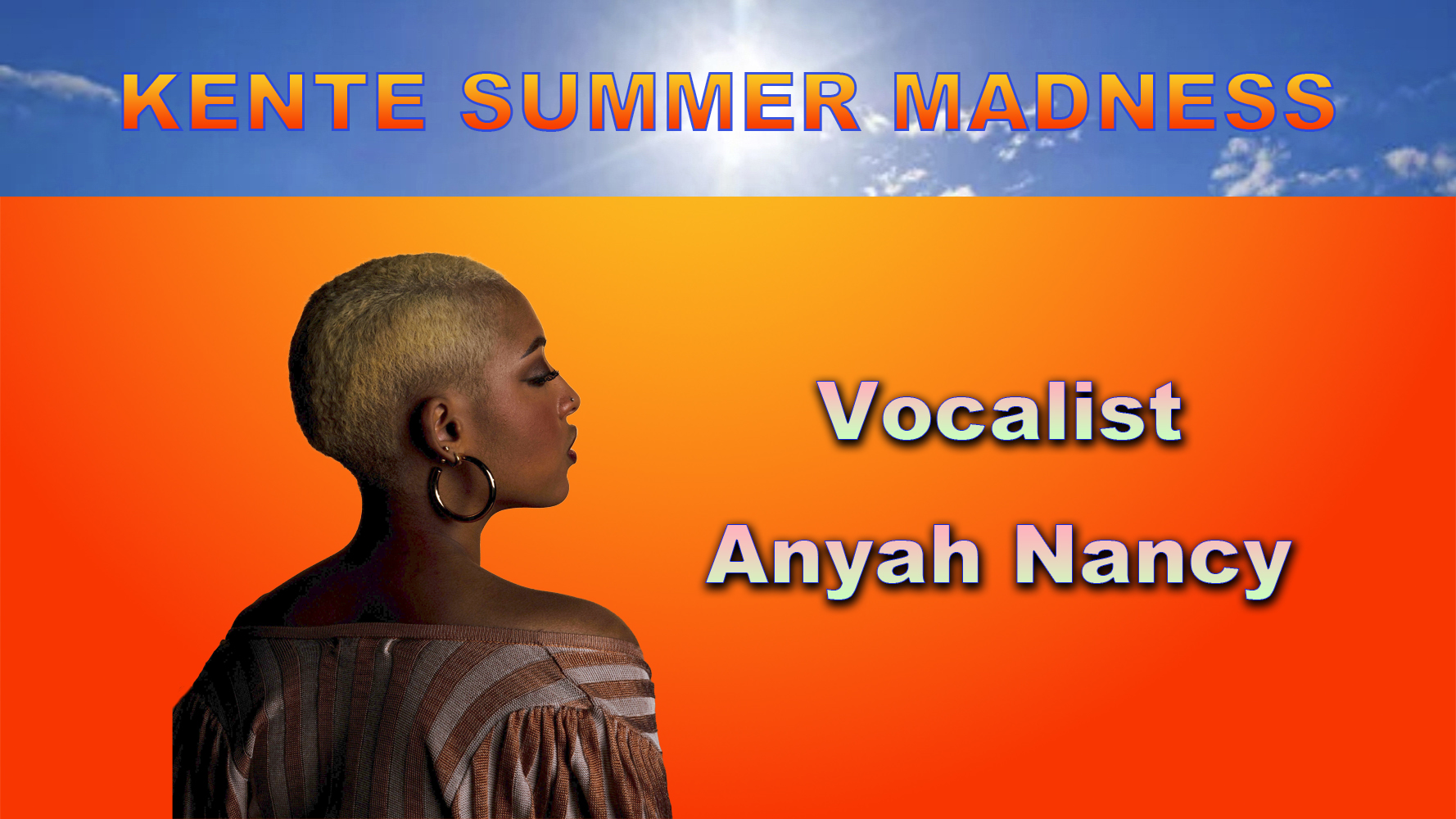 With the health, well-being, and comfort of all as our top priorities, City of Asylum requires that our staff, artists, and all those attending an event be fully vaccinated. Please click here to learn more about our Covid 19 policies. 
Kente Arts Alliance kicks off their Summer Madness concert series with vocalist Anyah Nancy. 
A relative newcomer to the Pittsburgh music scene, Anyah Nancy performed at the 2022 Three Rivers Arts Festival and received glowing reviews.  Heavily influenced by jazz vocalists such as Billie Holiday, Ella Fitzgerald, Nina Simone and others, Anyah Nancy and her band infuse classical jazz with modern soul and R&B.
About your visit:
Remember you can dine at the in-house restaurant 40 North before, during, or after the show. Please visit Open Table or call 412-435-111 to make a reservation.