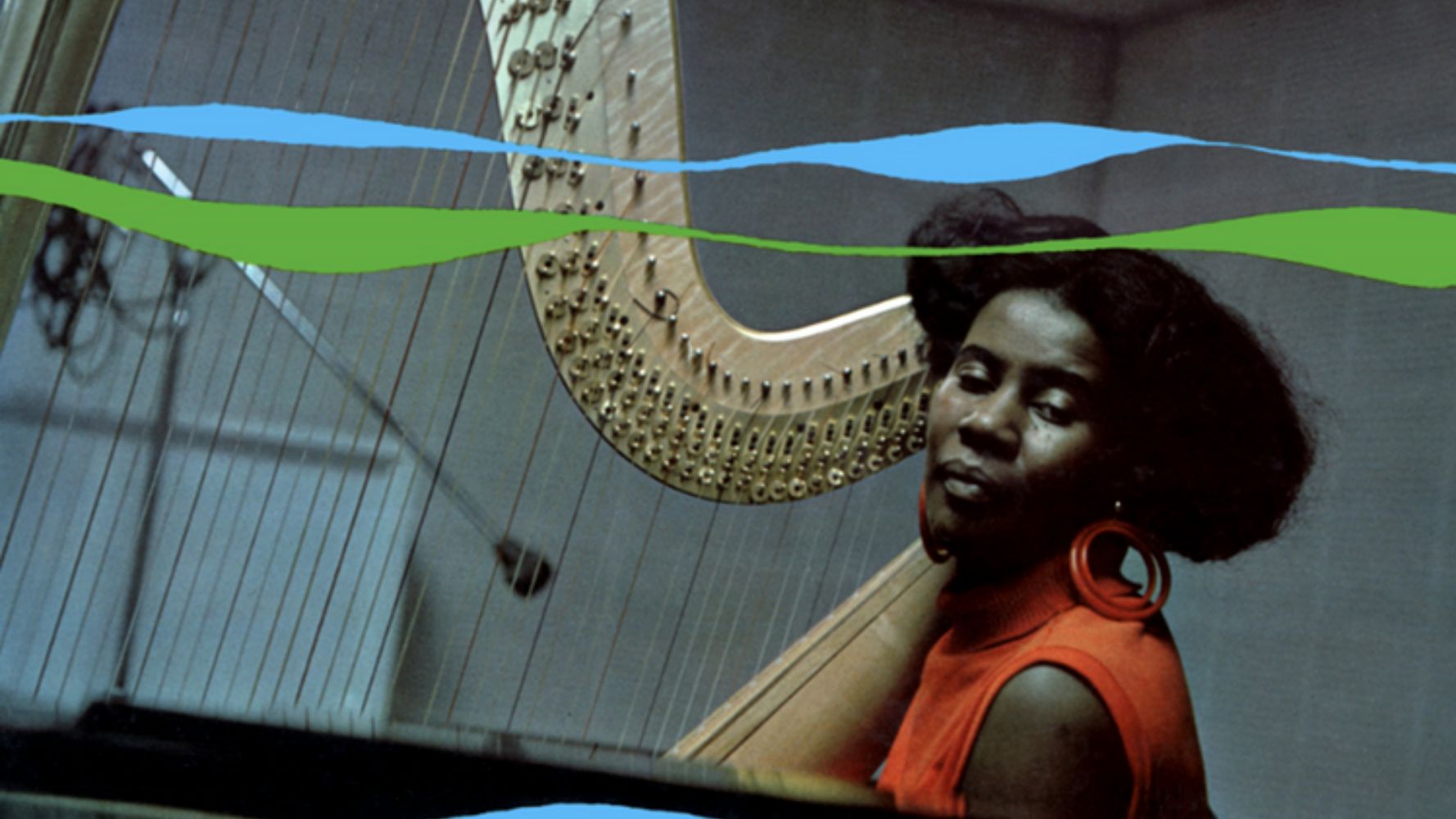 This program is sold out. You can still join us by watching online via our virtual channel.
The second of three concerts created by Yoko Suzuki exploring the history of female jazz harpists and composers and the rarely heard contributions they made to the jazz scene. This month spotlights Alice Coltrane whose talents as a composer, singer, pianist, and harpist led her to create a distinctive style combining elements of gospel, classical, and jazz music.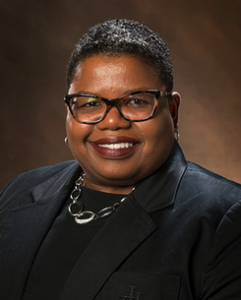 This program  kicks off with a presentation of Alice Coltrane's life by Dr. Tammy L. Kernodle, professor of African American music, jazz, and gender at Miami University. Then Yoko and her fellow musicians take the stage to pay homage to the singular talents of Ms. Coltrane.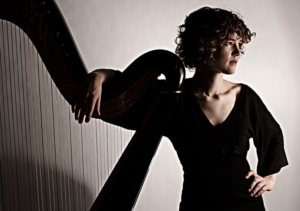 Featuring Nuiko Wadden, principal harpist of the Pittsburgh Opera and Ballet Orchestras.
Featured musicians:
Nuiko Wadden: harp
Yoko Suzuki: alto sax
Jeff Grubbs: bass
James Johnson III: drums
Theron Brown: piano
Gabrielle Faetini: violin
Sean Neukom: violin
About your visit: 
Please note the in-house restaurant 40 North is closed on Monday and Tuesday evenings.