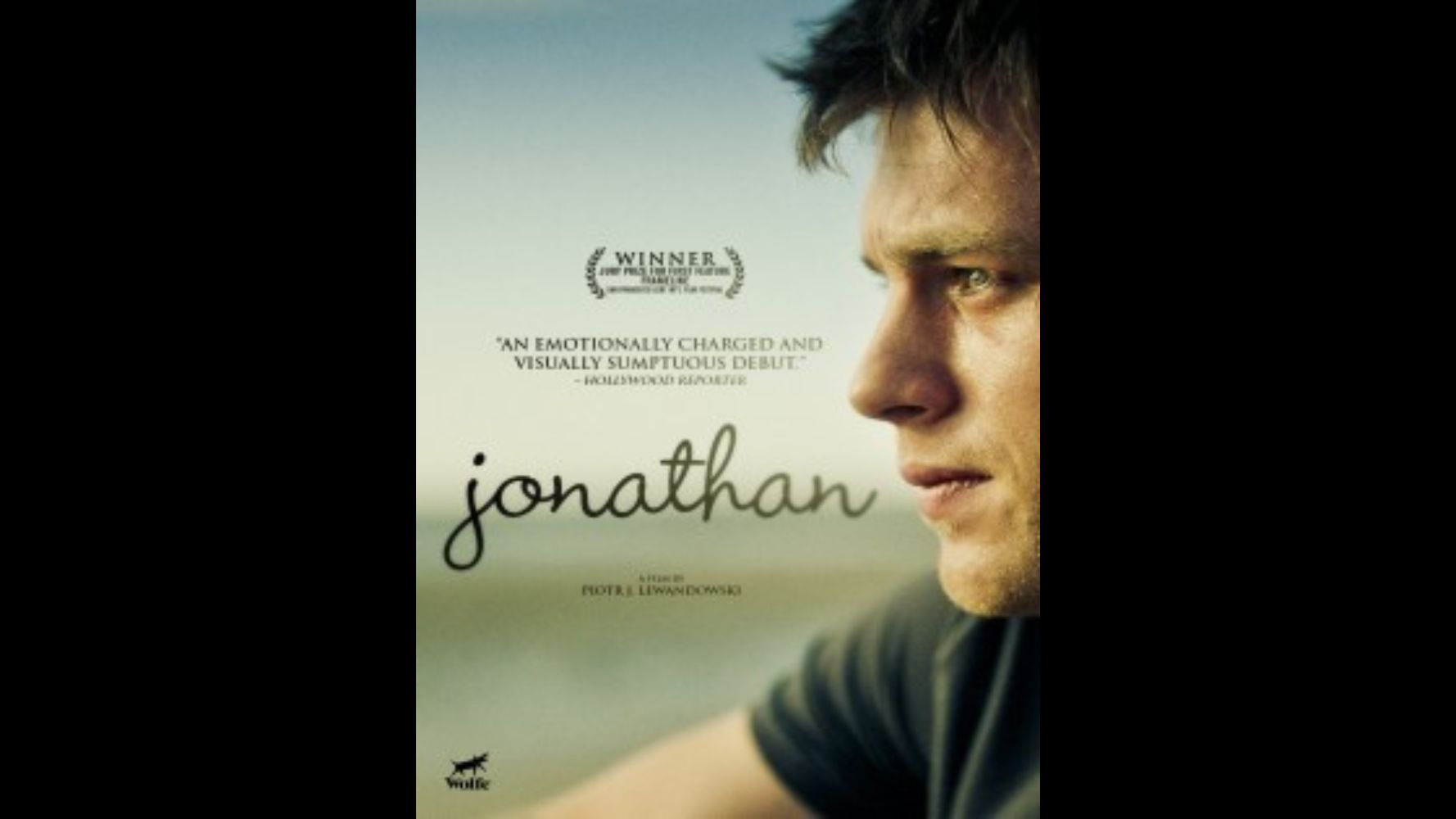 With the health, well-being, and comfort of all as our top priorities, City of Asylum requires that our staff, artists, and all those attending an event be fully vaccinated. Please click here to learn more about our Covid 19 policies. 
Jonathan spends his days caring for his father, Burghardt, who is terminally ill. Burghardt's outlook is bleak until an old friend, Ron, shows up, and Jonathan learns that his father and Ron were perhaps more than just friends. Can Jonathan come to terms with his father's sexuality? Will newly revealed truths bring a father and son together or tear them apart? Released in 2017, Jonathan is a beautifully shot German film that was awarded the Audience Award (Best Gay Film) at the Pittsburgh LGBT Film Festival as well as the Jury Prize (First Feature) at the San Francisco LGBT International Film Festival.
Run time: 99 minutes.
This program is presented in partnership with ReelQ, a film festival that began in 1982 as a project of the Pittsburgh Gay and Lesbian Community Center (now Pittsburgh Equality Center) and Pittsburgh Filmmakers. ReelQ's mission is to showcase LGBTQ+ films not readily available to mainstream audiences. It is now one of the oldest LGBTQ+ film festivals in the world. 
About your visit:
Remember you can dine at the in-house restaurant 40 North before, or after the show. Please visit Open Table or call 412-435-1111 to make a reservation.