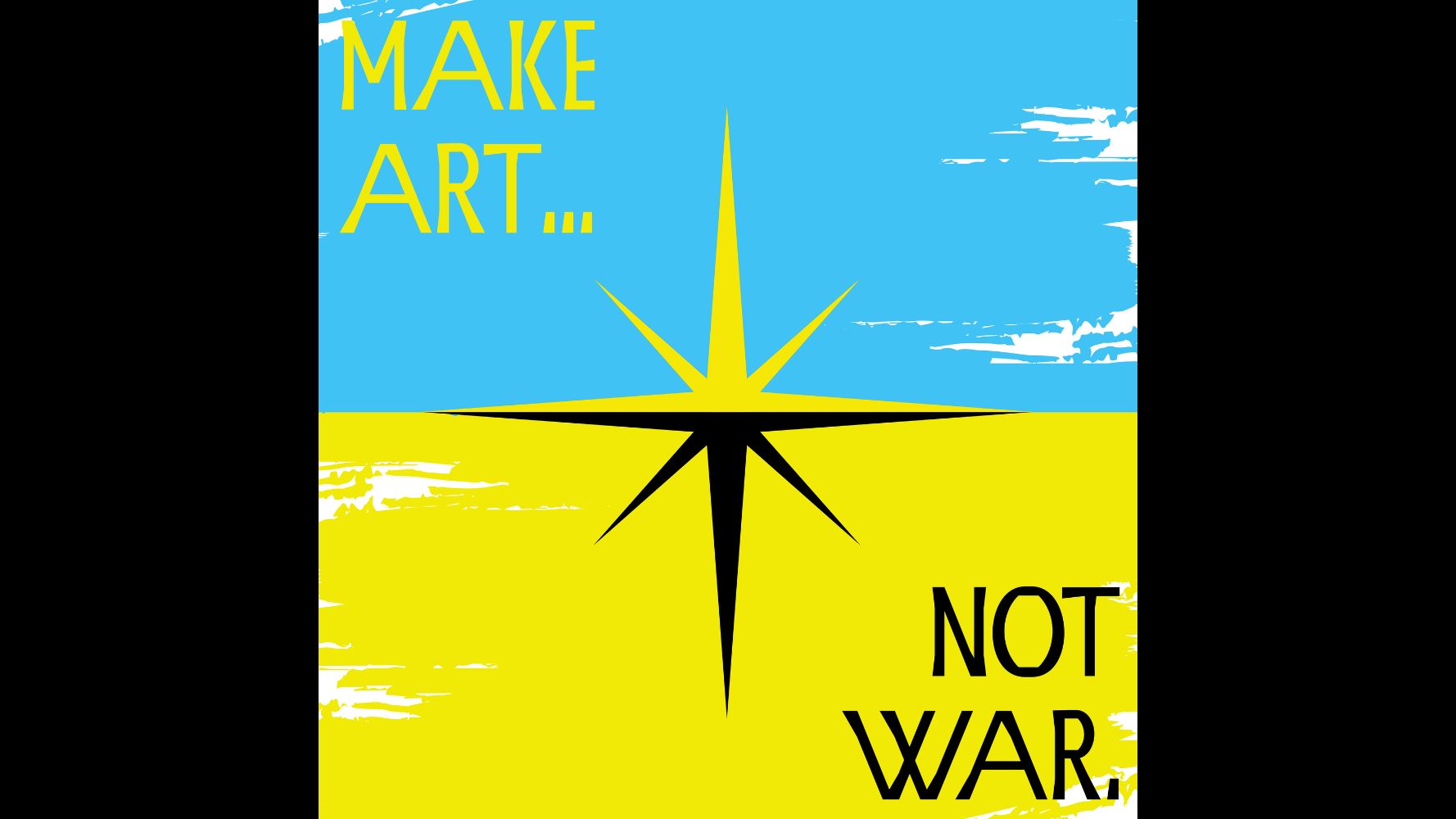 In Ukrainian author Mykola Khvylovy's 1924 novel "I am (Romance)," the head of the local Cheka sentences his mother to death in the name of the ideals of the revolution. In 2022, Vladimir Putin declared war on Ukraine in the name of protecting the "Motherland." As a result of his ideals, millions of Ukrainians are now displaced. 
5 Ukrainian theater artists, now known as the Slovo Theater Group,  have spent a 5-week residency  in Pittsburgh with playwright Audrey Rose Dégez interpreting Khyvlovy's work into performance. 
The performance was originally intended as a residency at Slovo House Kharkiv—a writer's house offering residency to cultural figures in Ukraine since the 20th century. Because work in Kharkiv is now impossible, the performance is presented in partnership as a Slovo House satellite offering. 
The evening includes a performance and post-show artist discussion, offering the opportunity to discuss theater in translation as well as Ukrainian cultural heritage and the current movement of Ukrainian artist-activists. 
This program is part of the Pittsburgh International Literary Festival (LitFest '22). Learn more about the LitFest lineup.
About your visit:
The in-house restaurant 40 North  will be closed but a cash bar will be available.