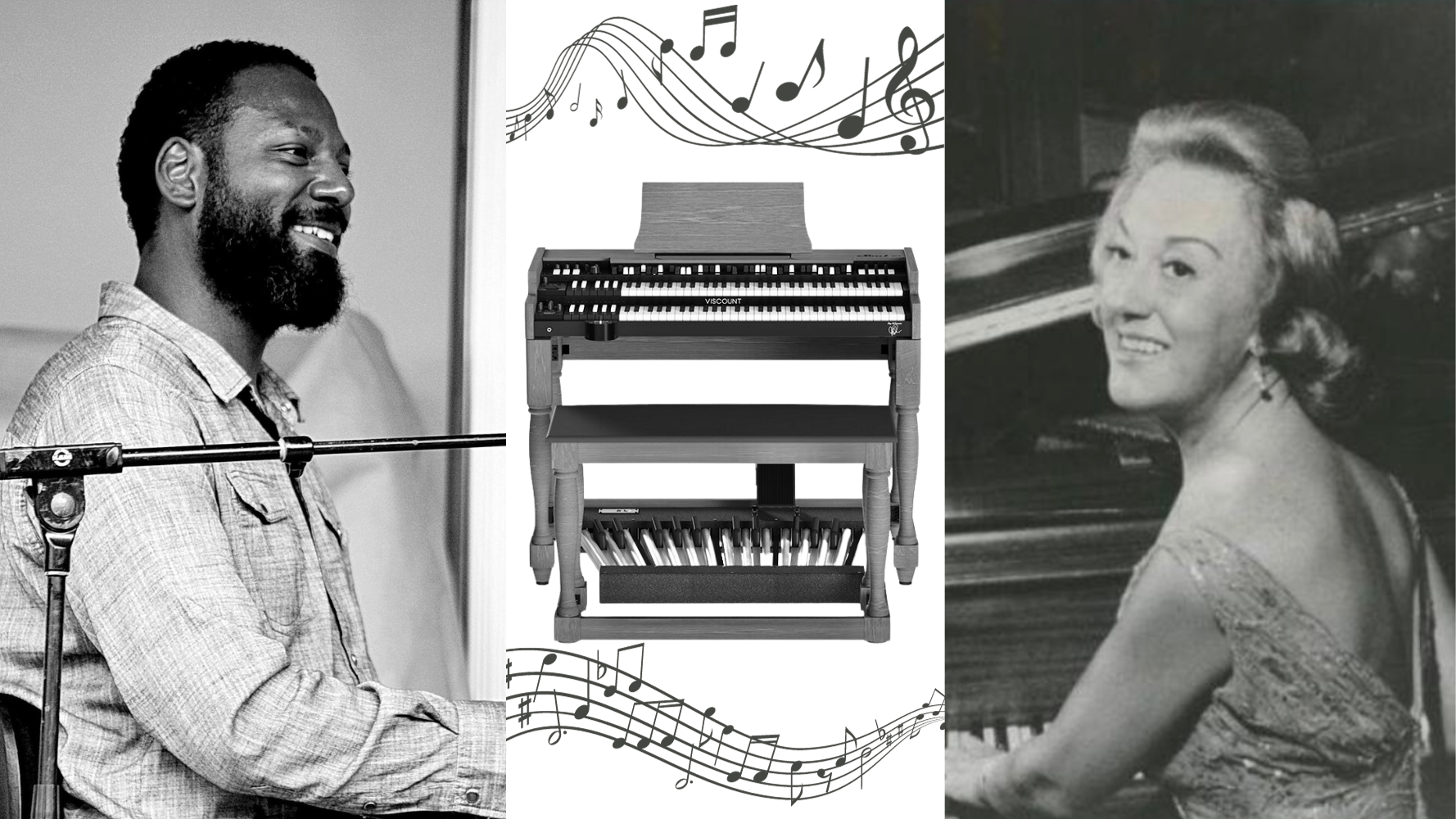 This is the second concert of Yoko Suzuki's ongoing project to honor the work of Marian McPartland. This performance features Cliff Barnes, bringing organ big band arrangements to the Alphabet City stage that include McPartland's original songs as well as her favorite jazz standard songs. 
Marian McPartland was born and raised in Windsor, England in 1918, McPartland first studied classical piano but became interested in jazz and joined a vaudeville act. After marrying the American trumpeter Jimmy McPartland, she moved to the United States in 1946. She performed with her husband and many other notable musicians including Roy Eldridge and Helen Merrill, establishing her national reputation in the 1950s. During more than 60 years of her professional career, she made over 150 recordings with many different groups of various sizes from solo to big band. She was also successful as a host of National Public Radio's "Piano Jazz," which aired from 1978 to 2011. Her vast repertoire ranged from jazz standards, jazz arrangements of compositions by Leonard Bernstein and Alec Wilder to her own works.
Featured Artists:
Cliff Barnes: organ
James Johnson III: drums
Bobby Selvaggio: alto sax
Yoko Suzuki: alto sax
Chris Coles: tenor sax
Joe Seman: tenor sax
Jared Sims: baritone sax
JD Chaisson: trumpet
Ron Horton: trumpet
Joe Badaczewski: trumpet
Ralph Guzzi: trumpet
Jeff Bush: trombone
Reggie Watkins: trombone
Bob Matchett: trombone
Chris Carson: trombone
About the Artists:
Yoko Suzuki is a jazz saxophonist, working in and around Pittsburgh.
Cliff Barnes plays piano, organ, and bass in various music genres including jazz and gospel. He has performed with a number of renowned musicians such as Chris Potter and Marcus Miller. He can be heard on Miller's albums, Afrodeezia (2015) and Laid Black (2018).
About Your Visit: 
The in-house restaurant 40 North is closed on Mondays and Tuesdays, but a cash wine bar will be available.