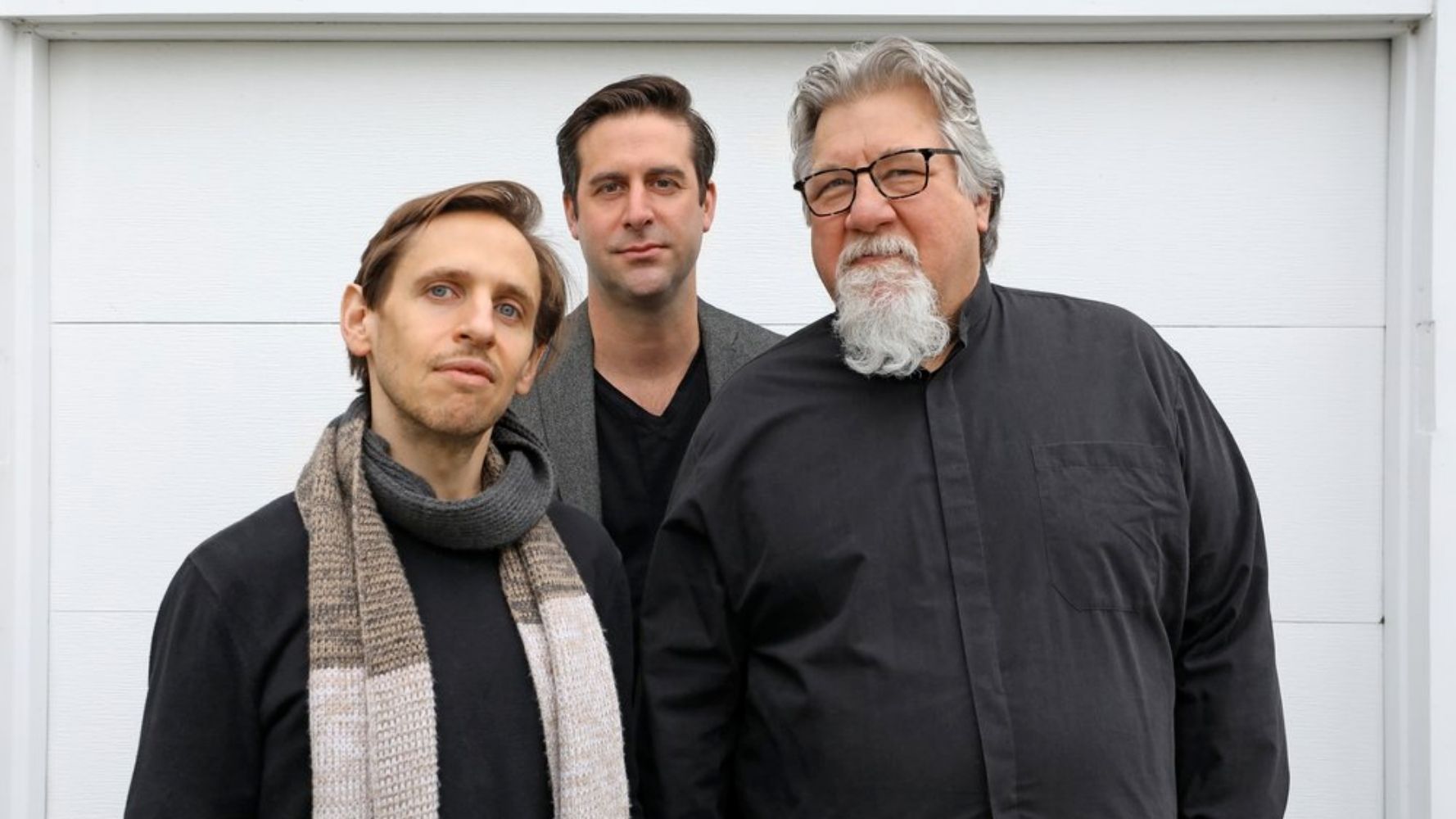 With the health, well-being, and comfort of all as our top priorities, City of Asylum requires that our staff, artists, and all those attending an event be fully vaccinated. Please click here to learn more about our Covid 19 policies. 
Michael Formanek (bass), Chet Doxas (saxophone & clarinet), and Vinnie Sperrazza (drums) have played together since 2018. They are all composers and bandleaders covering a huge range of musical territory. 
They visit Pittsburgh to play their newest album, Were We Where We Were (March 2022) featuring primarily original compositions from Michael Formanek.  This an evening of jazz masters at work.

About your visit: 
Remember you can dine at the in-house restaurant 40 North before, during, or after the show. Please visit Open Table or call 412-435-111 to make a reservation.