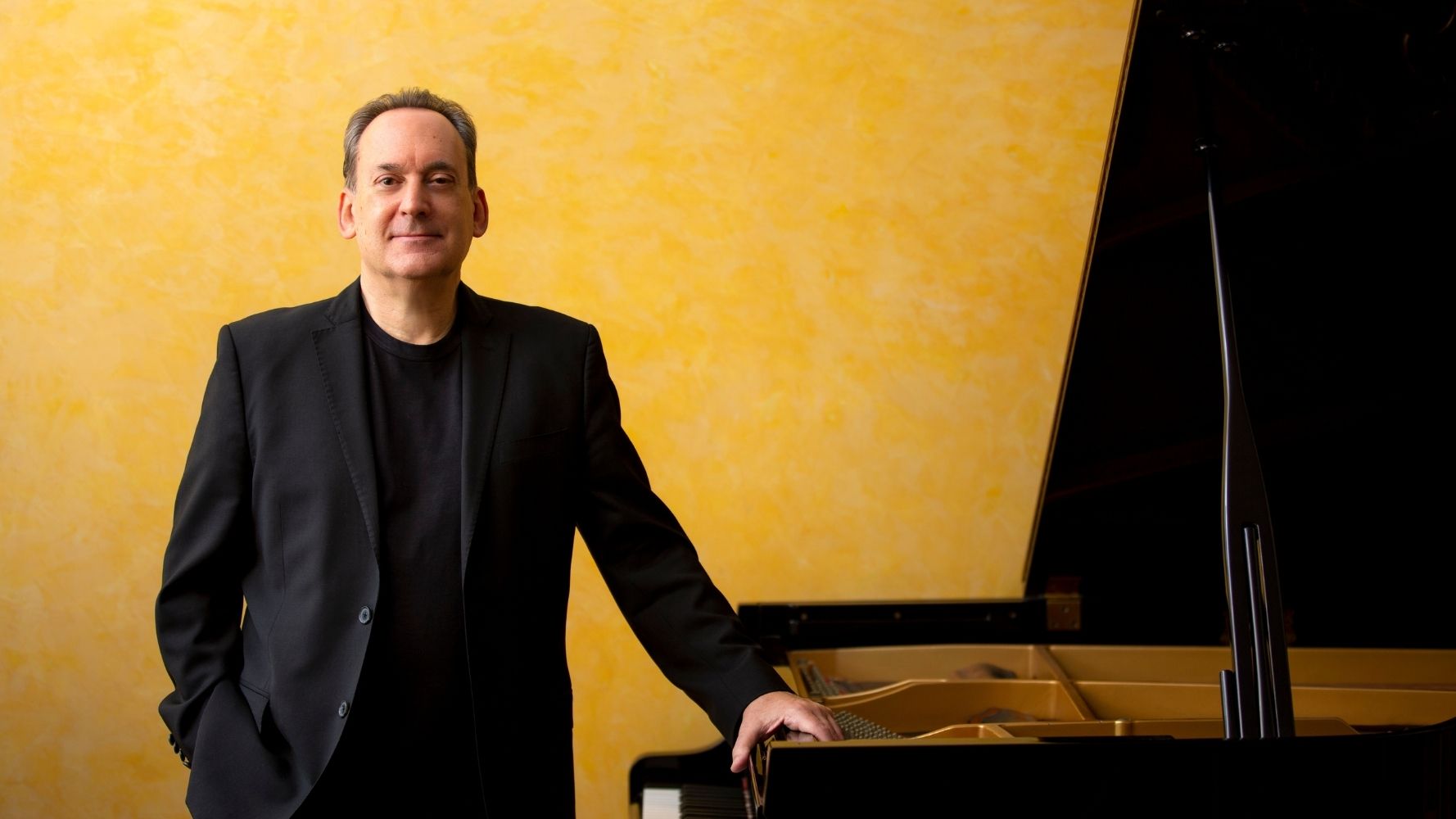 With the health, well-being, and comfort of all as our top priorities, City of Asylum requires that our staff, artists, and all those attending an event be fully vaccinated. Please click here to learn more about our Covid 19 policies. 
Michael Weiss is one of the great journeymen in Jazz and has played and recorded with many of the music's masters. He joins the Off Minor Jazz series to present a program of original music along with original arrangements from his latest album, Persistence.
Featured musicians:
Michael Weiss – piano
Paul Thompson – bass
Thomas Wendt – drums
About Michael Weiss:
As a band leader, Michael Weiss has headlined at the Village Vanguard, Detroit Jazz Festival, Detroit Symphony Hall, Smithsonian Institution, and major New York venues such as the Blue Note, Jazz Standard, Birdland, Bradley's, Iridium, Sweet Basil, Smoke and Merkin Concert Hall. Television appearances include CBS-TV's Nightwatch and PBS' Live From Lincoln Center: The City of Jazz. NPR radio appearances include PianoJazz with Marion McPartland, Making the Music with Wynton Marsalis, Jazzset, and the Jazz Piano Christmas Special. Weiss was the 1989 second prizewinner in the Thelonious Monk Institute's International Piano Competition.Weiss has also been recognized for his writing. He was the grand prize winner of the 2000 BMI/Thelonious Monk Institute's Composition Competition, and is a two-time Chamber Music America New Works grant recipient. 
About your visit:
Remember you can dine at the in-house restaurant 40 North before, during, or after the show. Please visit Open Table or call 412-435-111 to make a reservation.