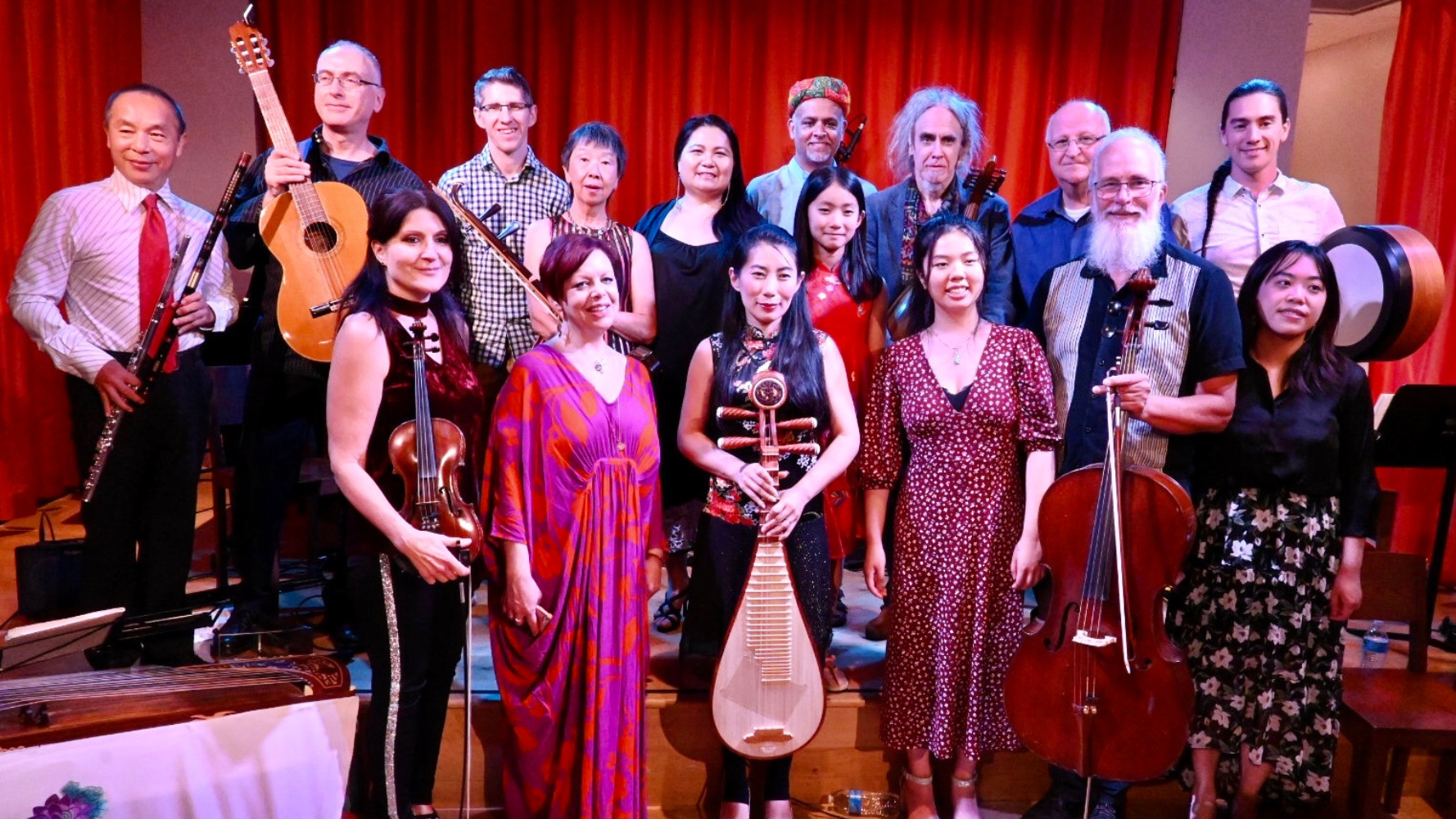 We welcome back the HarmoniZing Ensemble, directed by Yang Jin, for a performance featuring musicians from different cultures, all with the mission of "nurturing cross-cultural understanding through the arts." The members of HarmoniZing see bright spaces in the interaction between different cultures. In our current world of divisions, they believe collaboration between musicians of different cultures is an effective tool to promote mutual trust, respect and healing. They posit that in music, there are absolutely no cultural, religious, and political boundaries.
Featured Musicians:
Yang Jin: pipa/ruan/guzheng
TomChess: oud/ney
John Marcinizyn: guitar
Joe Sheehan: piano
Jeff German: Percussions/dulcimer/vibraphone
Mimi Jong: erhu
About Your Visit: 
The in-house restaurant 40 North is closed on Mondays and Tuesdays, but a cash wine bar will be available.