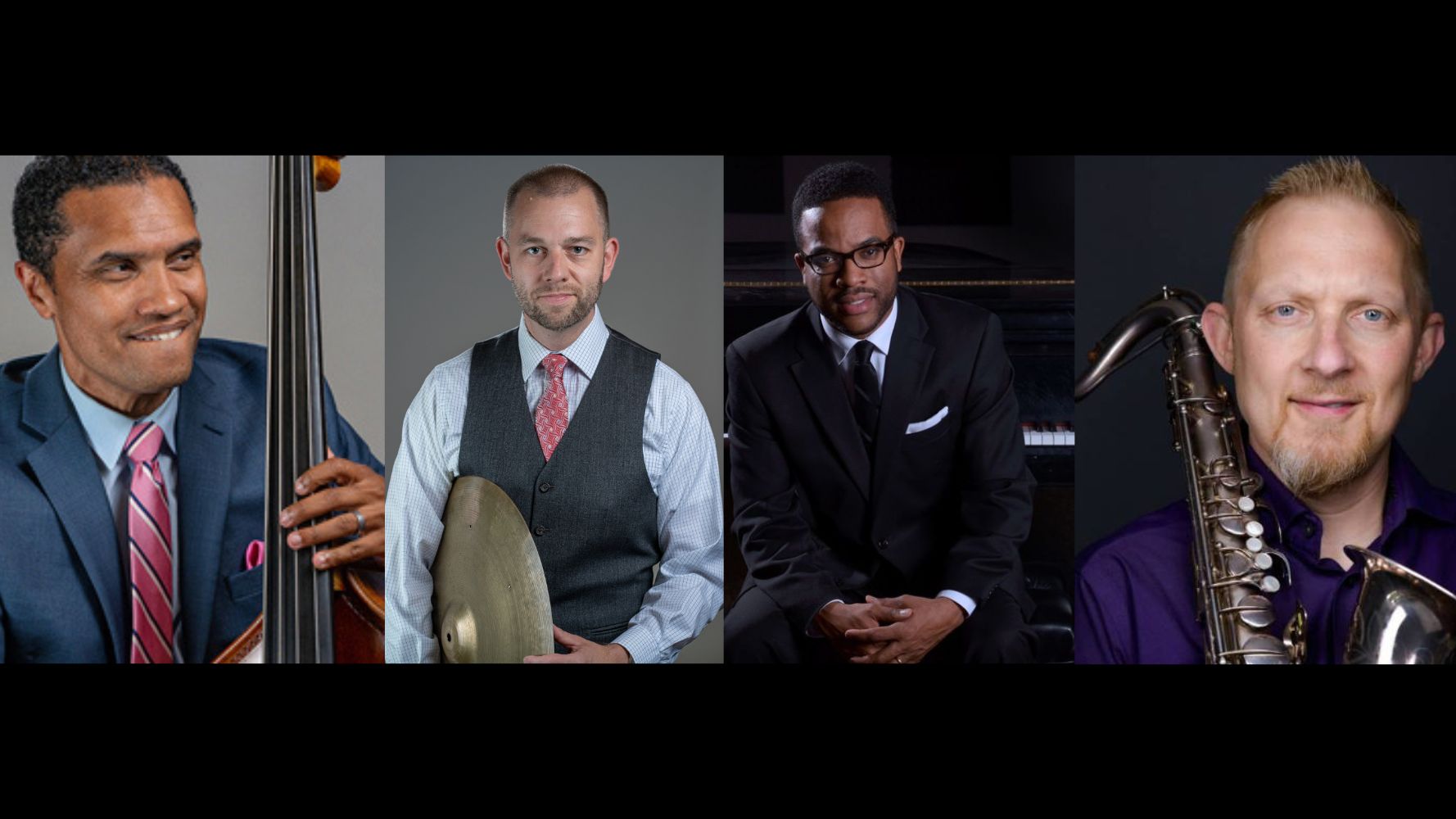 More than just a great saxophonist, Cory Weeds has risen to become an important jazz producer and advocate for the music. His work with the Cellar Live record label along with his collaborations with producer Zev Feldman have yielded some of the most interesting and important jazz recording "finds" in recent years.
This concert features some of Cory's original music as well as music by one of his biggest inspirations, saxophonist Hank Mobley. Local musicians Alton Merrell, Paul Thompson, and Thomas Wendt round out the group in what promises to be a lively, fun, and cool evening of music.
Featured Musicians:
Cory Weeds: tenor saxophone
Alton Merrell: piano
Paul Thompson: bass
Thomas Wendt: drums
About your visit:
Remember you can dine at the in-house restaurant 40 North before, during, or after the show. Please visit Open Table or call 412-435-1111 to make a reservation.