Off Minor Jazz Series: Kenny Burrell and the Jazz Guitar Band
December 11, 2022 @ 6:00 pm

-

7:30 pm

EST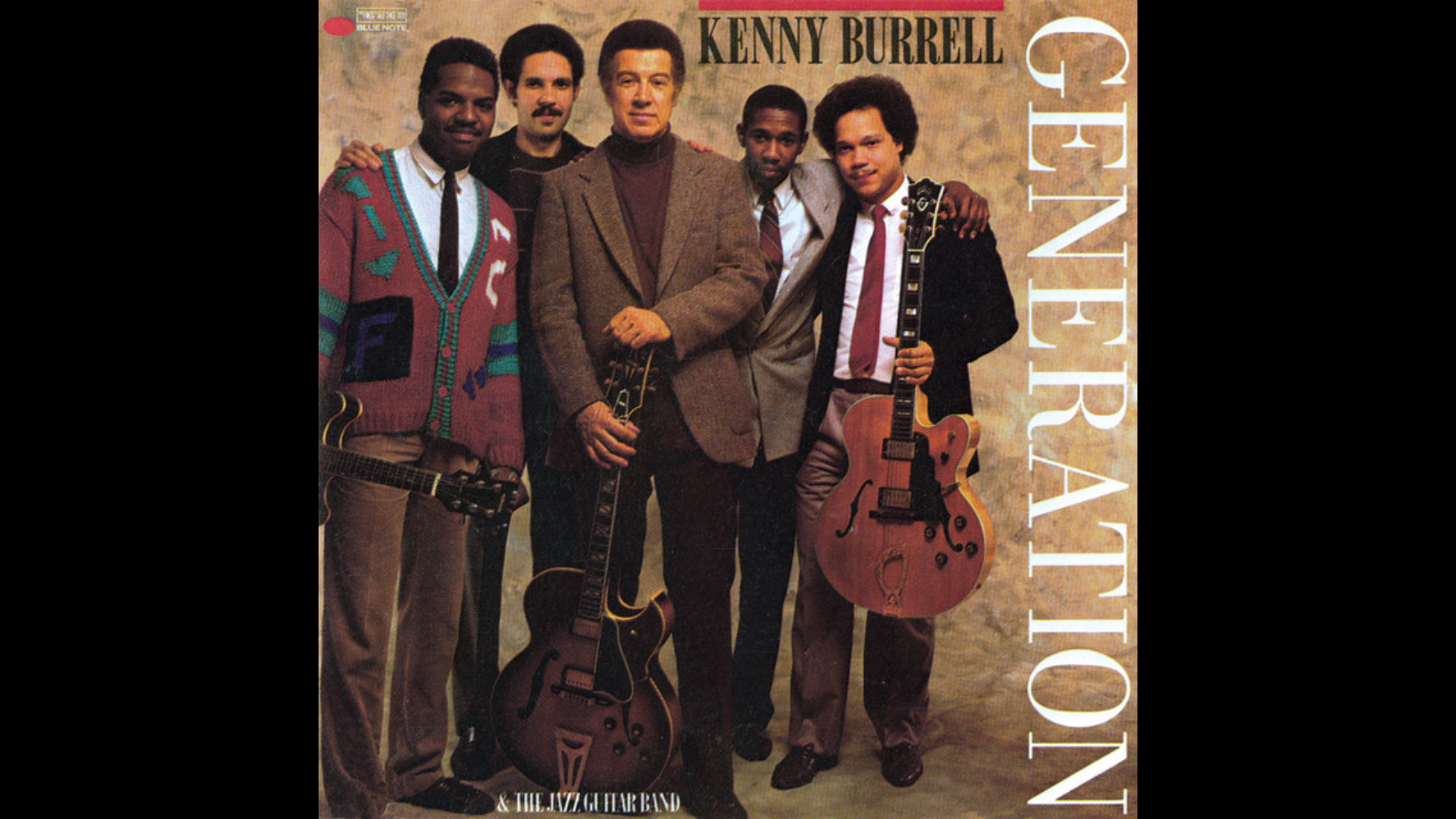 In the mid 1980s, jazz guitar master Kenny Burrell assembled a band featuring himself with two young, up-and-coming (at the time) guitarists—Bobby Broom and Rodney Jones, both of whom have gone on to become important players. For the final Off Minor Jazz concert of 2022, Thomas Wendt takes Master Burrell's concept and applies it to the current Pittsburgh jazz scene.
Guitarists Mark Strickland and Eric Susoeff, along with three of their students—Jonathan DiGiulian, Mila Shadel, and Alex Weibel—come together to play with and pay homage to the repertoire of Master Burrell's Jazz Guitar Band. Compositions associated with the Pittsburgh jazz guitar tradition round out what promises to be an invigorating evening of music.
Featured Musicians:
Mark Strickland, guitar
Eric Susoeff, guitar
Jonathan DiGiulian, guitar
Mila Shadel, guitar
Alex Weibel, guitar
Paul Thompson, bass
Thomas Wendt, drums
__
About Your Visit:
Remember you can dine at the in-house restaurant 40 North before, during, or after the show. Please visit Open Table or call 412-435-1111 to make a reservation.
Want to follow news about the Exiled Writer and Artist Residency Program at City of Asylum? Sign up for our email list to receive news updates, information about our upcoming programs, and more!