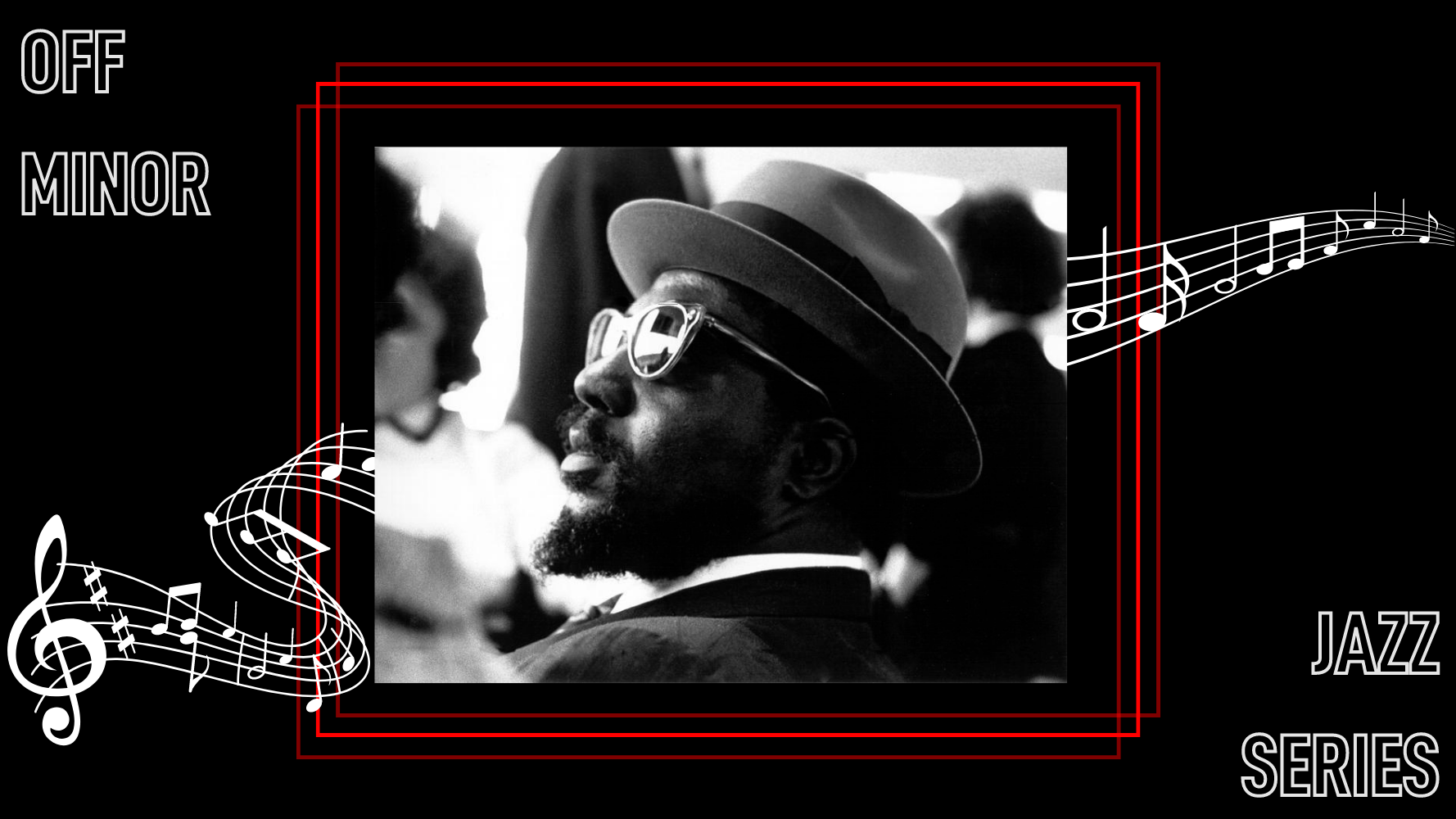 Our Off Minor series continues with an ode to Thelonious Monk. Monk's music has been an endless source of creative inspiration for Jazz musicians of all generations. It is at once interesting and accessible to listeners and challenging and fun for musicians. Drummers David Throckmorton and Thomas Wendt come together once again to lead this two-drummer ensemble which presents Monk's music in a different, unique setting. Saxophonist Patrick Breiner and bassist Paul Thompson round out the group for this exciting rendition.
Featured Musicians:
Patrick Breiner: saxophones
Paul Thompson: bass
David Throckmorton: drums
Thomas Wendt: drums
About Your Visit: 
Remember you can dine at the in-house restaurant 40 North before, during, or after the show. Please visit Open Table or call 412-435-1111 to make a reservation.