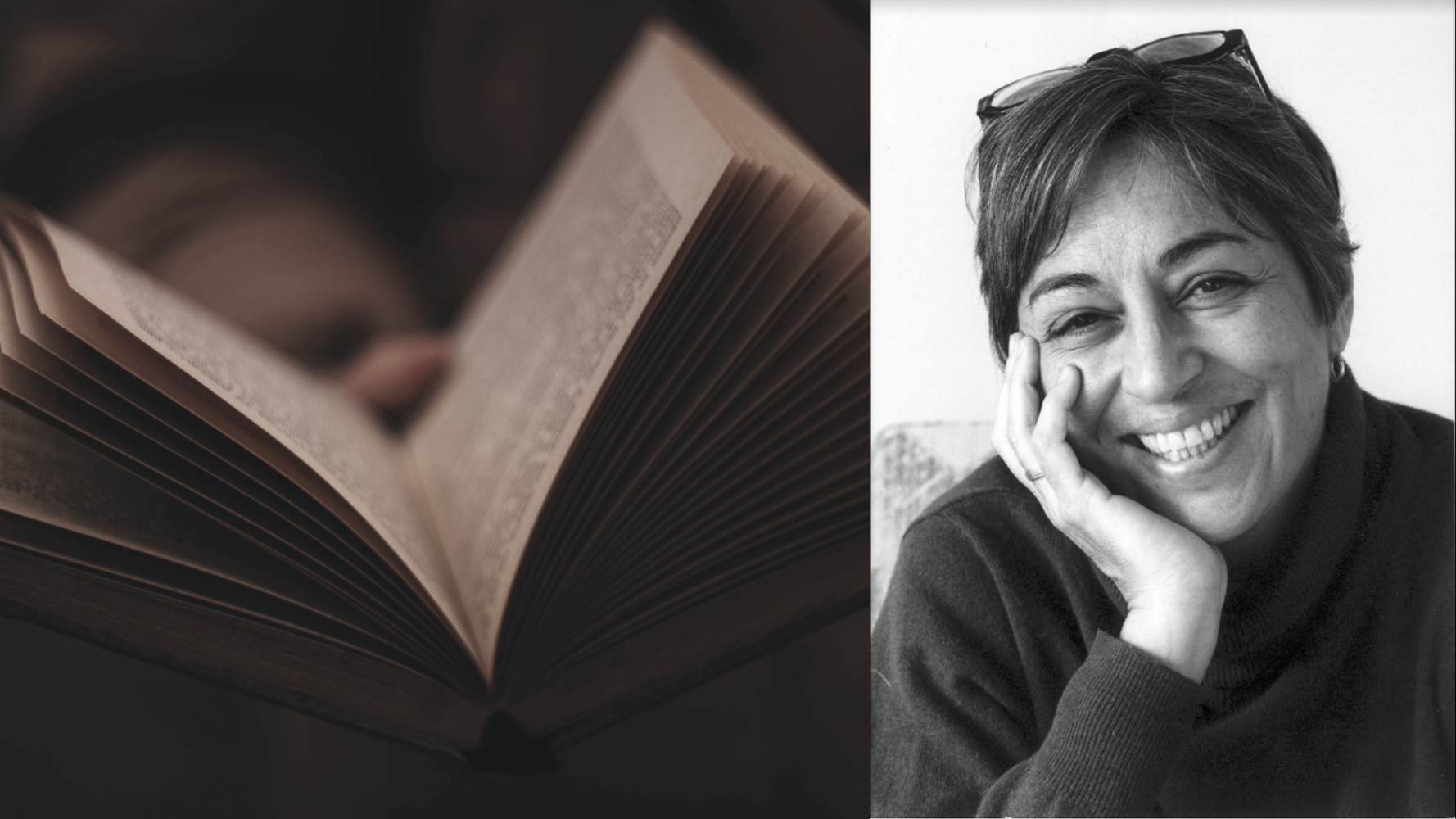 Longtime friend of City of Asylum and co-founder of Cave Canem, Toi Derricotte, returns to Alphabet City for a reading featuring all new poems in an exclusive sneak preview of content from her upcoming book. She describes her latest work as being "about aging and about changing and about realizing that you are going to be okay." Toi is joined by Mimi Jong, who will play erhu paired with Toi's poetry readings for an intimate night of poetry and music (not unlike the pair's collaboration in one of City of Asylum's earliest Jazz Poetry concerts!)
You can purchase a selection of Toi's work at City of Asylum Bookstore.
About the Author:
Toi Derricotte (she/her)'s sixth collection of poetry, "I" New and Selected Poems, was shortlisted for the 2019 National Book Award. She was awarded the Frost Medal from the Poetry Society of America in 2020 and the Wallace Stevens Award from the Academy of American Poets in 2021. With Cornelius Eady, she co-founded Cave Canem, a home for the many voices of African American poetry, in 1996.
About the Musician:
Mimi Jong regularly performs the erhu, an ancient Chinese two-string fiddle, in a wide variety of cross-disciplinary settings. By moving beyond tradition and embracing the erhu's versatility, she has brought erhu to modern movement combining its hauntingly beautiful voice with dance, theater, poetry, and other ground-breaking cinematic performances. Her music straddles cultures and dissolves boundaries, creating new overlapping musical frontiers. As the former music program director for the Silk Screen Arts and Cultural Organization and the founding member of HarmoniZing, Mimi's contributions include inviting international performing artists for concerts and residencies, and providing a platform for diverse expression in the Pittsburgh cultural landscape.
About Your Visit: 
The in-house restaurant 40 North is closed Monday and Tuesday, but a cash wine bar will be available.