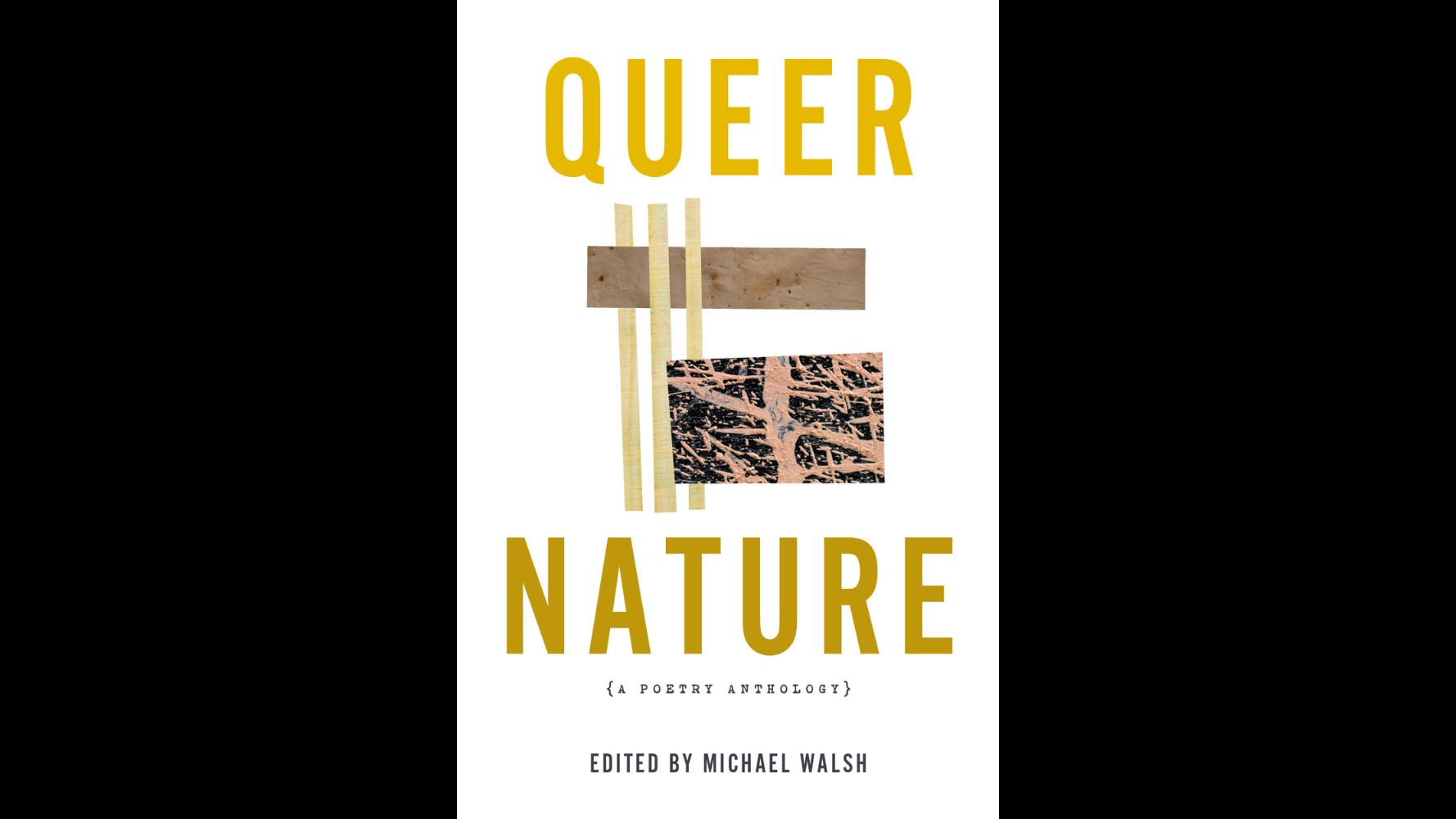 Queer Nature: A Poetry Anthology amplifies and centers LGBTQIA+ voices and perspectives in a collection of contemporary nature poetry. Showcasing over two hundred queer writers from the nineteenth century to today, Queer Nature offers a new context for and expands upon the canon of nature poetry while also offering new lenses through which to view queerness and the natural world.
Artists from the collection join us live at City of Asylum as well as virtually from their homes across the country. 
Presented in partnership with Autumn House Press, an independent publisher based here in Pittsburgh, PA. Autumn House Press believes that literature is an affirmation of the deep and elemental range of the human experience and is committed to publishing first books and lesser-known authors who will become the important voices of their generation.
Featured Artists
Francisco Aragón

 

Sam Bonosevich

 

S. Brook Corfman

 

Jenny Johnson

 

Joy Ladin
Kevin McLellan
Xan Phillips
Varun Ravindran
Michael Walsh
Tobias Wray
Grab your own copy of Queer Nature at City of Asylum Bookstore.
About your visit: 
Please note the in-house restaurant 40 North is closed on Monday and Tuesday evenings, but a cash bar will be available.