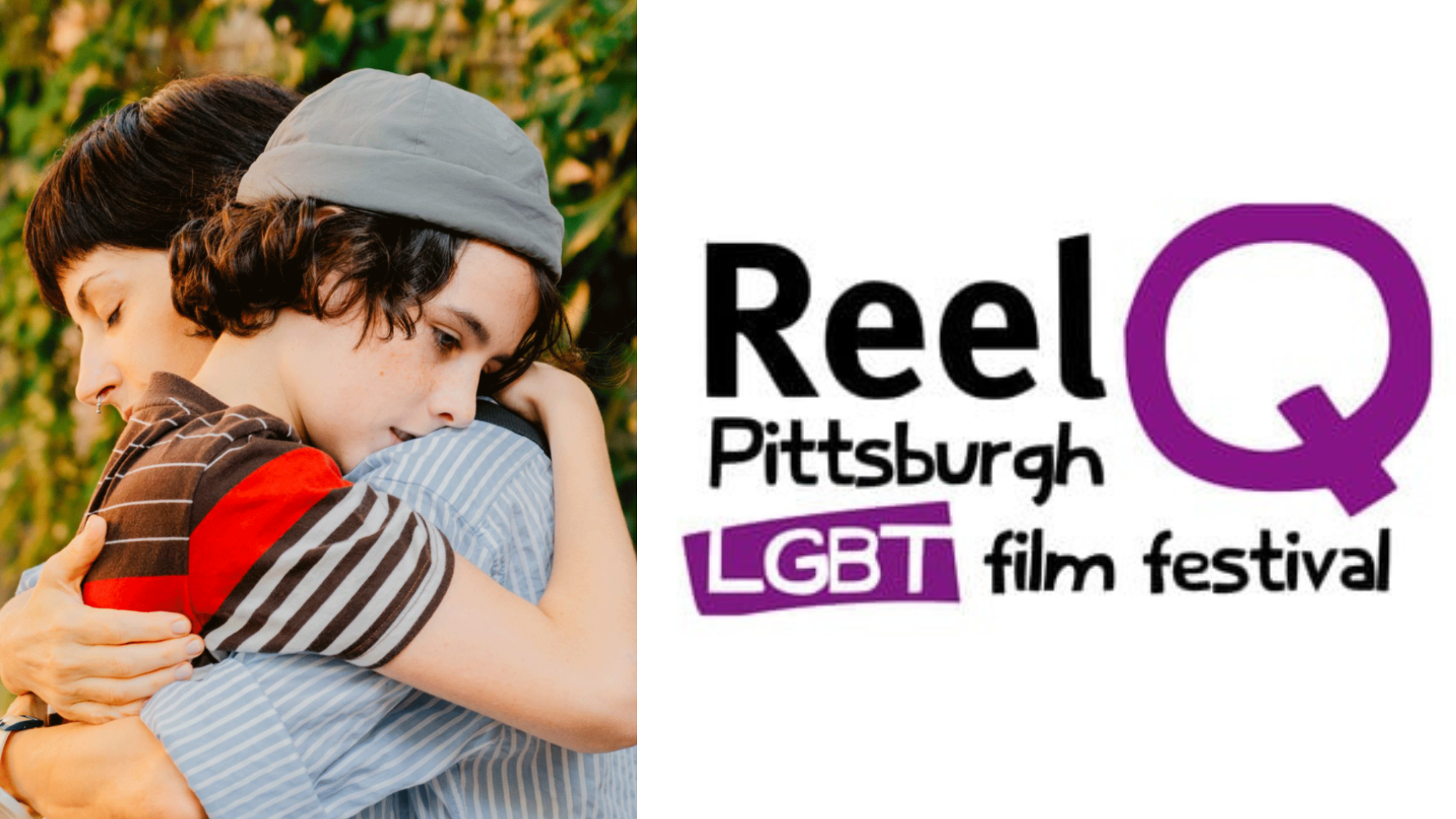 Reel Stories is a free monthly film series dedicated to showcasing international queer cinema presented in partnership with Reel Q, Pittsburgh's LGBTQ+ Film Festival. Starting in 1985, Reel Q's mission is to increase the availability and accessibility of queer film in Pittsburgh and its surrounding region, highlighting the diverse experiences of our worldwide community. Reel Q is one of the oldest LGBTQ+ film festivals in the world.
October's screening presents León, a film by Andi Nachon & Papu Curotto. The film follows Julia, who has just lost her life partner, Barby. Torn between her grief and a world that is crumbling without her, Julia strives to preserve the restaurant they built together and her bond with their son León—a relationship now threatened by a wilful grandmother and the return of an absent father. León is about relationships and the joyous and difficult task of loving and understanding one another. It is a beautiful portrayal of how the loss of a loved one affects not only our own life but also the entire life we share as a family. 
About Your Visit: 
This film screening is preceded by a cocktail hour beginning at 6pm (featuring a special themed drink) upstairs at our in-house bar and restaurant, 40 North.
Remember you can dine at the in-house restaurant 40 North before, during, or after the show. Please visit Open Table or call 412-435-1111 to make a reservation.