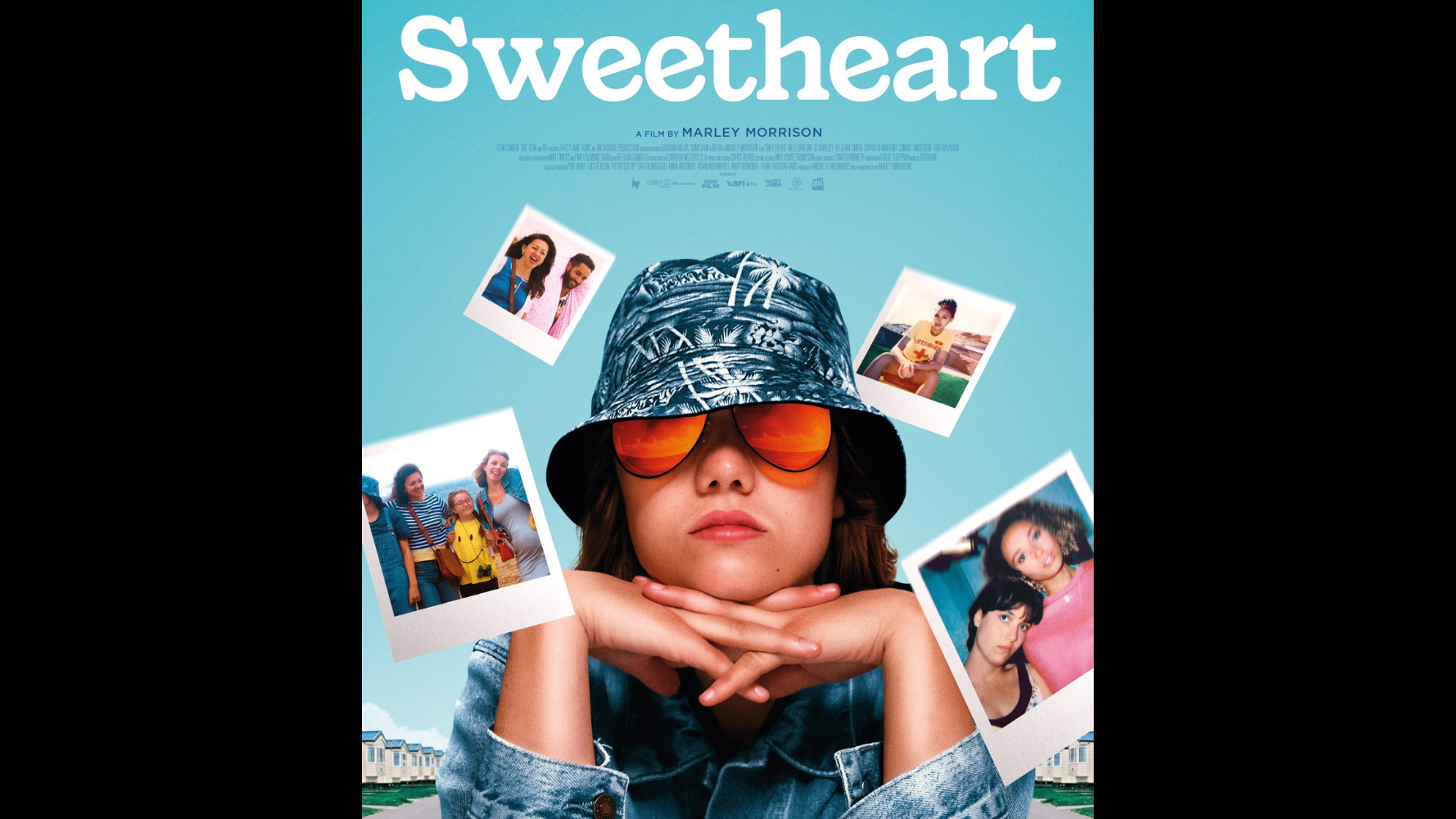 Reel Stories is a free monthly film series dedicated to showcasing international queer cinema presented in partnership with Reel Q, Pittsburgh's LGBTQ+ Film Festival. Starting in 1985, Reel Q's mission is to increase the availability and accessibility of queer film in Pittsburgh and its surrounding region, highlighting the diverse experiences of our worldwide community. Reel Q is one of the oldest LGBTQ+ film festivals in the world.
March's screening presents Sweetheart, the 2021 dramedy directed by Marley Morrison. The film centers on socially awkward lesbian teenager AJ as she begrudgingly joins her family on a seaside vacation. Never smiling enough or matching the feminine fashion sense of her painfully normal mother and sister, AJ finds herself at odds with her family and prepares herself for a week of humdrum hell. That is, until Isla, a free-spirited and sun-loving lifeguard, catches her eye. Full to the brim with teen angst and romantic fumbling, Sweetheart wryly captures the bittersweet pangs of adolescent yearning, self-realization, and personal connections, all the while paying hilarious homage to the quintessential British family holiday. Sweetheart is an authentic and endearing coming-of-age charmer not to be missed.
About Your Visit:
The in-house restaurant 40 North will be open. Please visit Open Table or call 412-435-1111 to make a reservation.