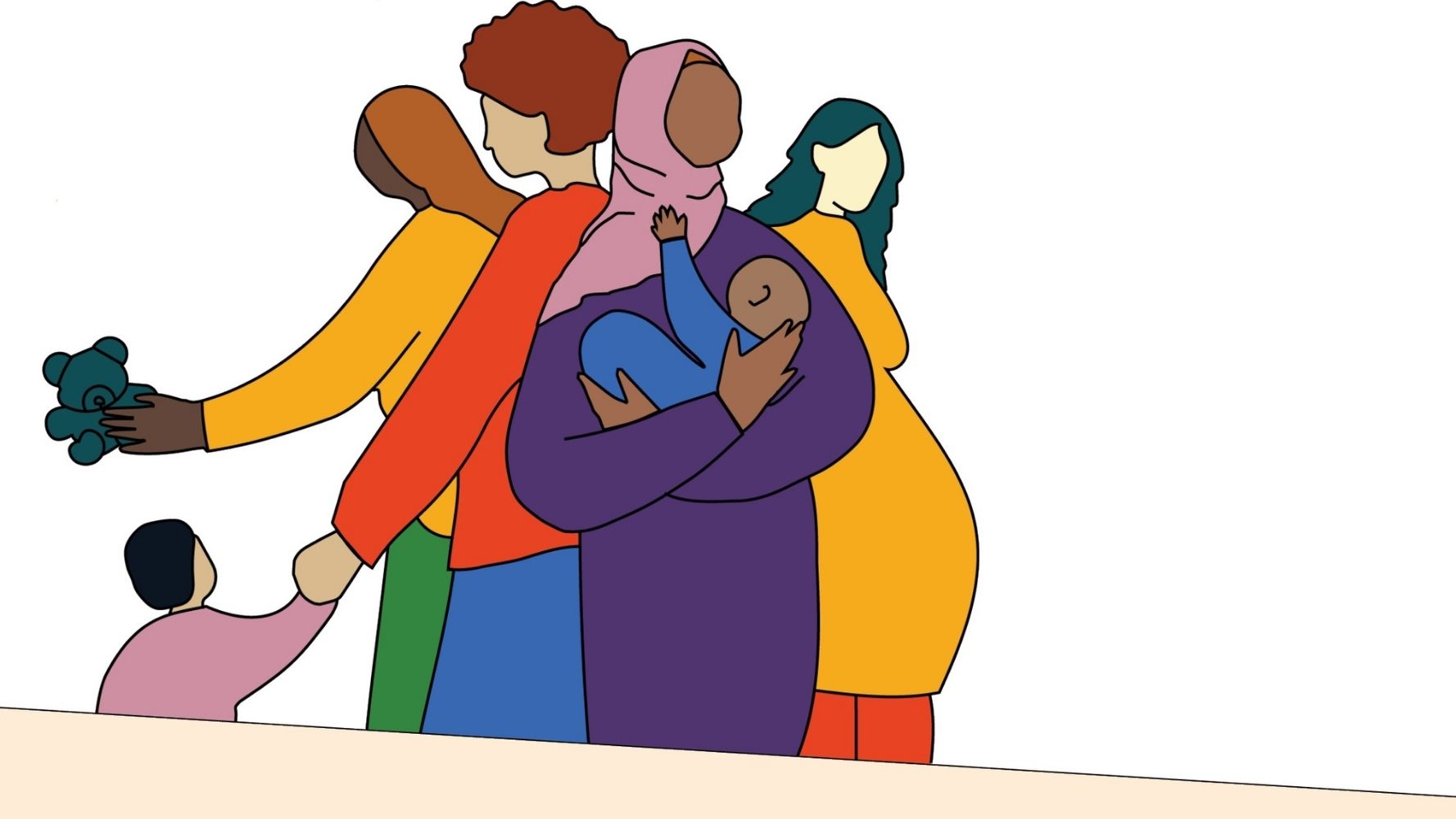 With the health, well-being, and comfort of all as our top priorities, City of Asylum requires that our staff, artists, and all those attending an event be fully vaccinated. Please click here to learn more about our Covid 19 policies.
Sharing Our Story was born of a love for story – and a deep knowing of its power to bring people together in meaningful connection.
Sharing Our Story works with people to create their own digital stories in the form of short 3 minute videos. Participants tell their story in their own words, using their voice and images of their choice. The culminating videos form a basis of public discussion and seek to create personal empathy and understanding. 
"Stories of Motherhood" is the fourth project celebrating its completion at City of Asylum. The videos and digital stories shared are from refugee and US-born mothers whose lives and families were impacted by the pandemic. Participating mothers are connected to the Hello Neighbor Network. 
The afternoon program features videos screenings of the digital stories and a lively discussion with storytellers. 
About your visit:
Remember you can dine at the in-house restaurant 40 North before or after the show. Please visit Open Table or call 412-435-111 to make a reservation.