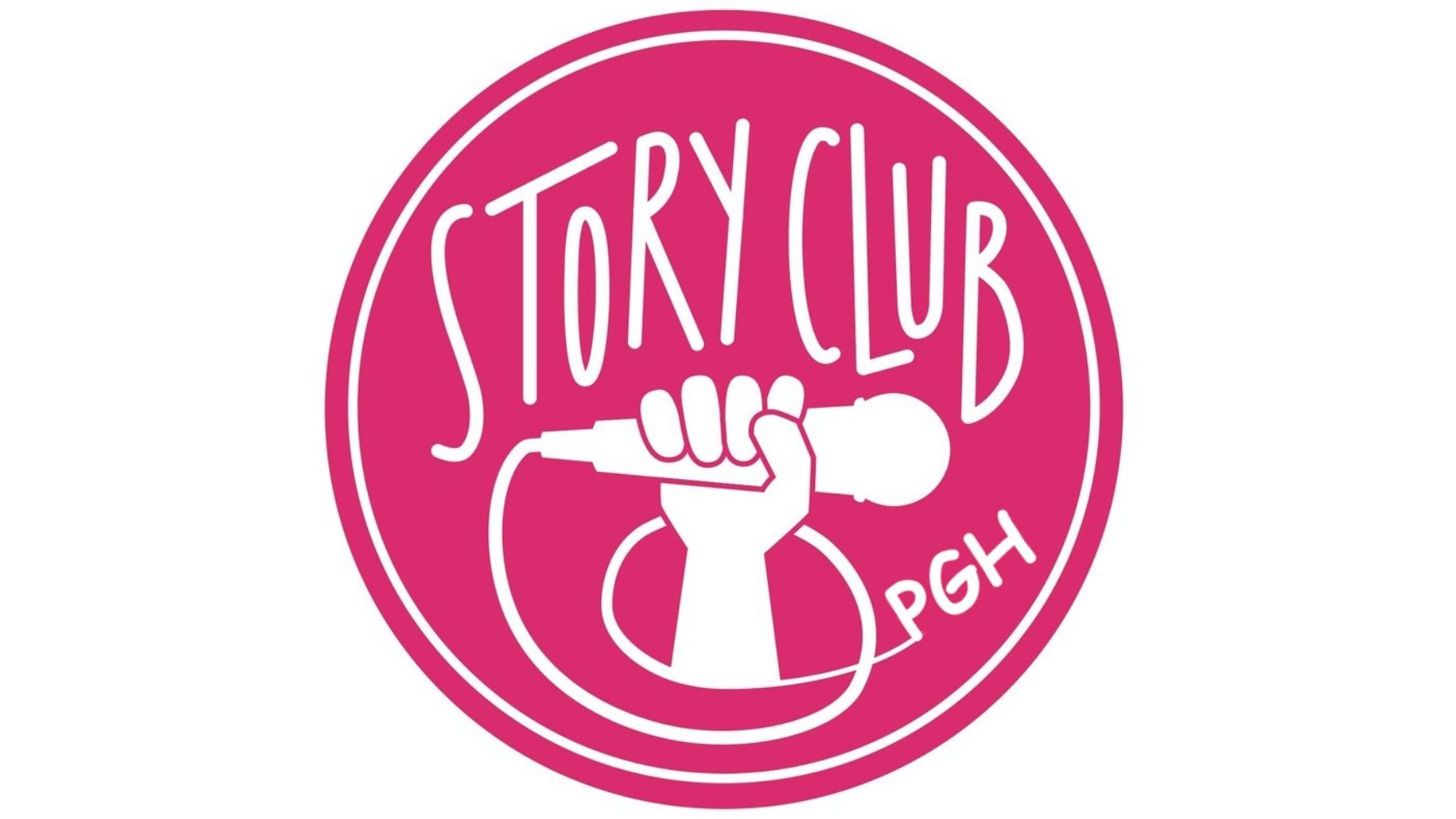 This event is SOLD OUT. You can still join in virtually via City of Asylum's virtual programming channel. 
Take part in the new series of monthly storytelling with Story Club Pgh, City of Asylum, and this month in partnership with the World Affairs Council & City Theatre. 
Storytelling is a tradition that spans across cultures, countries, and centuries. Storytelling traditions span across cultures, countries, and centuries. Stories bring us together to experience joy, wonderment, and intrigue—and they allow us to build deeper empathy and understanding. Storytelling is a way for us to explore global issues together through shared tradition. 
March's theme is Culture Shock: that disorienting feeling one may experience when suddenly exposed to a culture, a way of life, or a set of attitudes that is unfamiliar, and the transformative cultural encounters that shape who we are now — whether it was in another country or one's own backyard. 
Join us for an evening of storytelling that celebrates the variety of this rich tradition in Pittsburgh.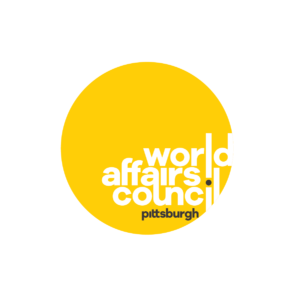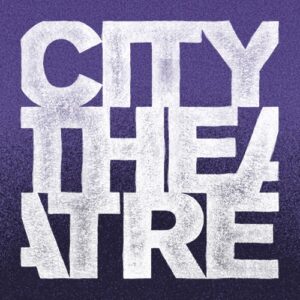 Before attending, please review the community guidelines for storytelling as well as Covid-19 safety guidelines programs at City of Asylum. The bar @City of Asylum, 40North, will be open on storytelling Tuesdays.