Reel Q Reel Stories: Jayro Bustamante's Exploration of Family & Gay Subculture in Guatemala City
January 25 @ 7:00 pm

-

8:30 pm

EST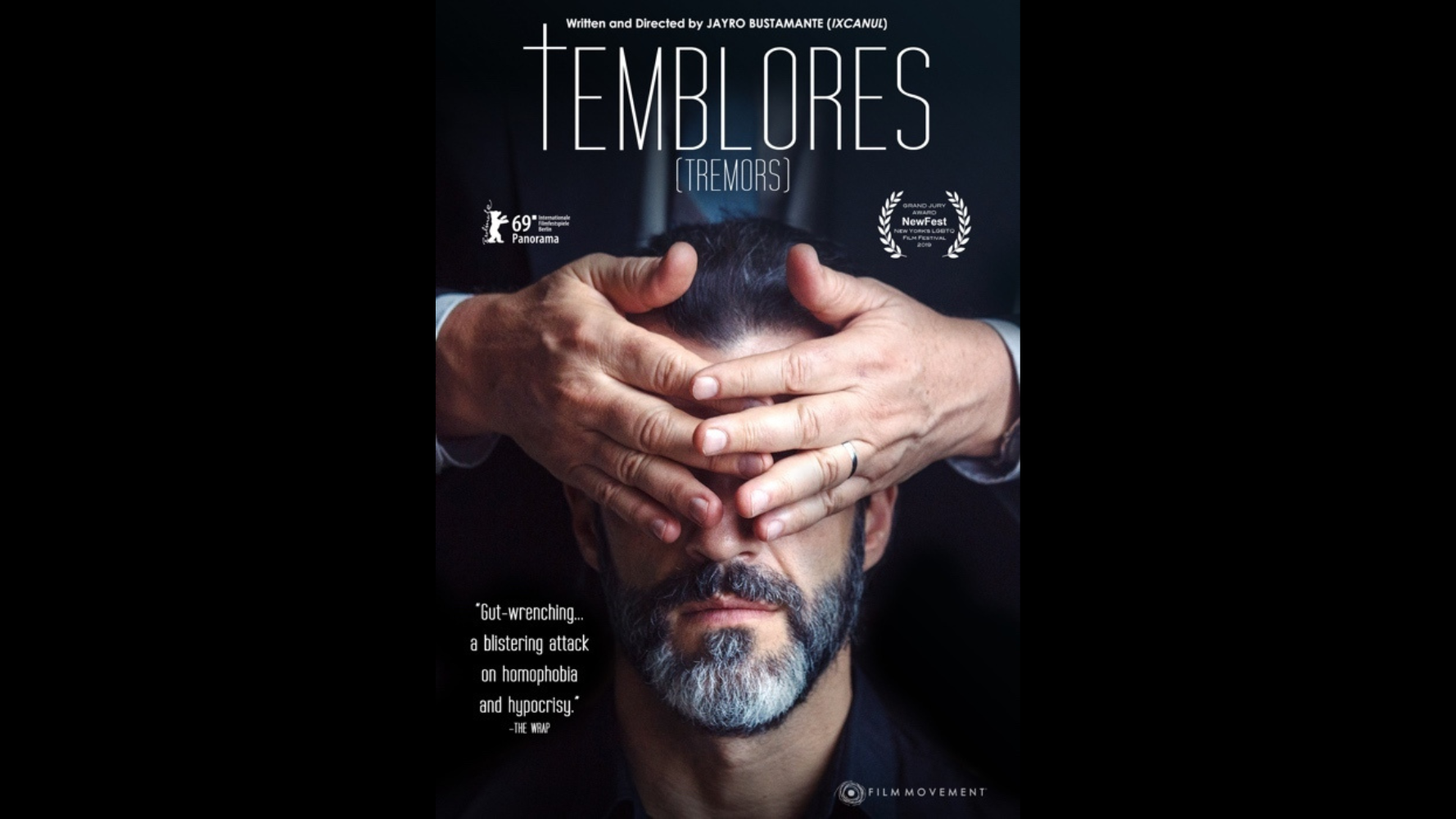 Reel Stories is a free monthly film series dedicated to showcasing international queer cinema presented in partnership with Reel Q, Pittsburgh's LGBTQ+ Film Festival. Starting in 1985, Reel Q's mission is to increase the availability and accessibility of queer film in Pittsburgh and its surrounding region, highlighting the diverse experiences of our worldwide community.  Reel Q is one of the oldest LGBTQ+ film festivals in the world.
January's screening presents Temblores, Guatemalan film director Jayro Bustamante's deeply personal followup to his landmark debut, Ixcanul.
In Temblores, Pablo—handsome and charismatic, the beloved son, devoted father, and caring husband—arrives at his affluent family's house and announces that he intends to leave his wife for a man. As Pablo tries to acclimate to his new life in Guatemala City's gay subculture, his ultra-religious family does everything in its power to get their prodigal son back on track, no matter the cost. How can Pablo navigate his new life caught between two seemingly irreconcilable worlds?
Curator Notes:
"Temblores has haunted me since my first viewing in 2019. The film cuts a dramatic line between the haves and have-nots of Guatemalan society through the struggle Pablo faces when he chooses to leave the prosperity gospel of his upper class family to live authentically with his lover, Francisco, in his working class world. The many façades required of the social climbing Christian establishment are called into question as Pablo battles not just his faith but also his family and wife, Isa, for control of his own narrative in a deeply interconnected, striving theocracy." – Nick Smerker, Reel Q Board Member
This film screening is followed by a cocktail hour for attendees (featuring a special themed drink) upstairs at our in-house bar and restaurant, 40 North.
Want to follow news about the Exiled Writer and Artist Residency Program at City of Asylum? Sign up for our email list to receive news updates, information about our upcoming programs, and more!