This Little Light. Presented by The Sabira Cole Film Festival
June 29, 2021 @ 8:00 pm

-

9:30 pm

EDT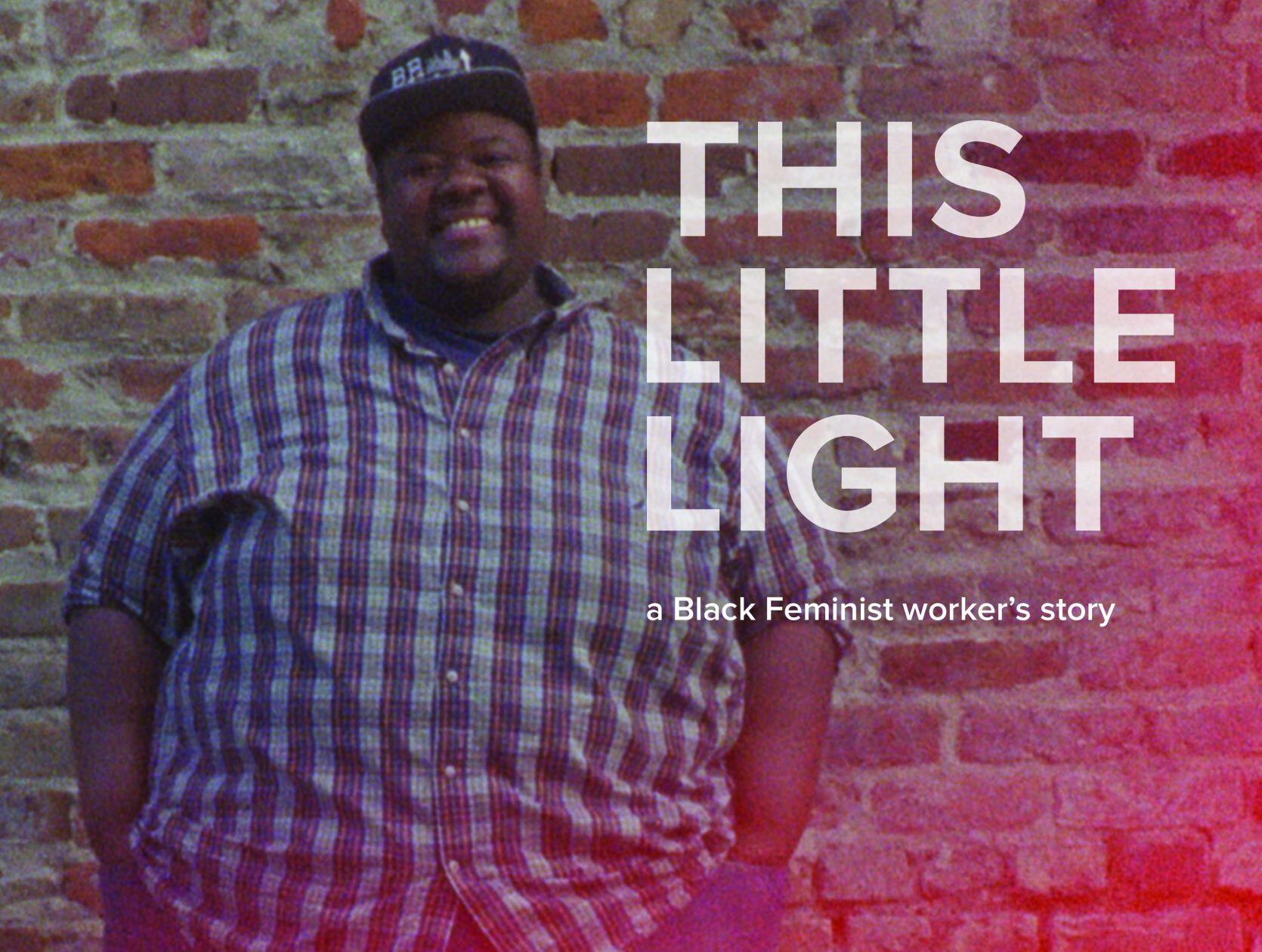 *Please note there are two ways to view this film:
screened in person at the Sampsonia Way Tent or live-streamed online via City of Asylum @ Home. Both options are free but advanced registration is required.
To join us at the tent, click "Attend in-person" above
To tune-in from home, click "Watch online" above
About the program:
(Run-time 90 min including screening + discussion & Q&A)
*Please note the 8 pm start time
Join City of Asylum and the Sabira Cole film festival for a screening of the documentary This Little Light and a live post-screening discussion with filmmakers Wendi Moore-O'Neal and Ada Mahon. 
This Little Light (50 mins) tells the story of Wendi Moore-O'Neal, a Black Feminist freedom singer from New Orleans, fired from her community organizer job when she married her wife Mandisa. This Little Light is a self-determined portrait about the power of love, community, and the living legacy of the Black Southern Freedom movement.  It calls us to rethink work, build beloved community, and take risks in service to being free. 
Wendi Moore-O'Neal is a Black Feminist butch dyke from New Orleans, Louisiana. She uses story circles and song sharing, learned from her family of movement veterans, as tools for growing inspiration and building democratic process. Wendi runs Jaliyah Consulting.
​
Ada McMahon is a documentary filmmaker whose practice centers loving and self-reflective collaborations. Born and raised in Cambridge, Massachusetts, Ada lives and works in New Orleans. She produces multimedia content for organizations that are working towards a just and liberated world. Ada has an MFA in filmmaking from the University of Wisconsin–Milwaukee.
Want to follow news about the Exiled Writer and Artist Residency Program at City of Asylum? Sign up for our email list to receive news updates, information about our upcoming programs, and more!