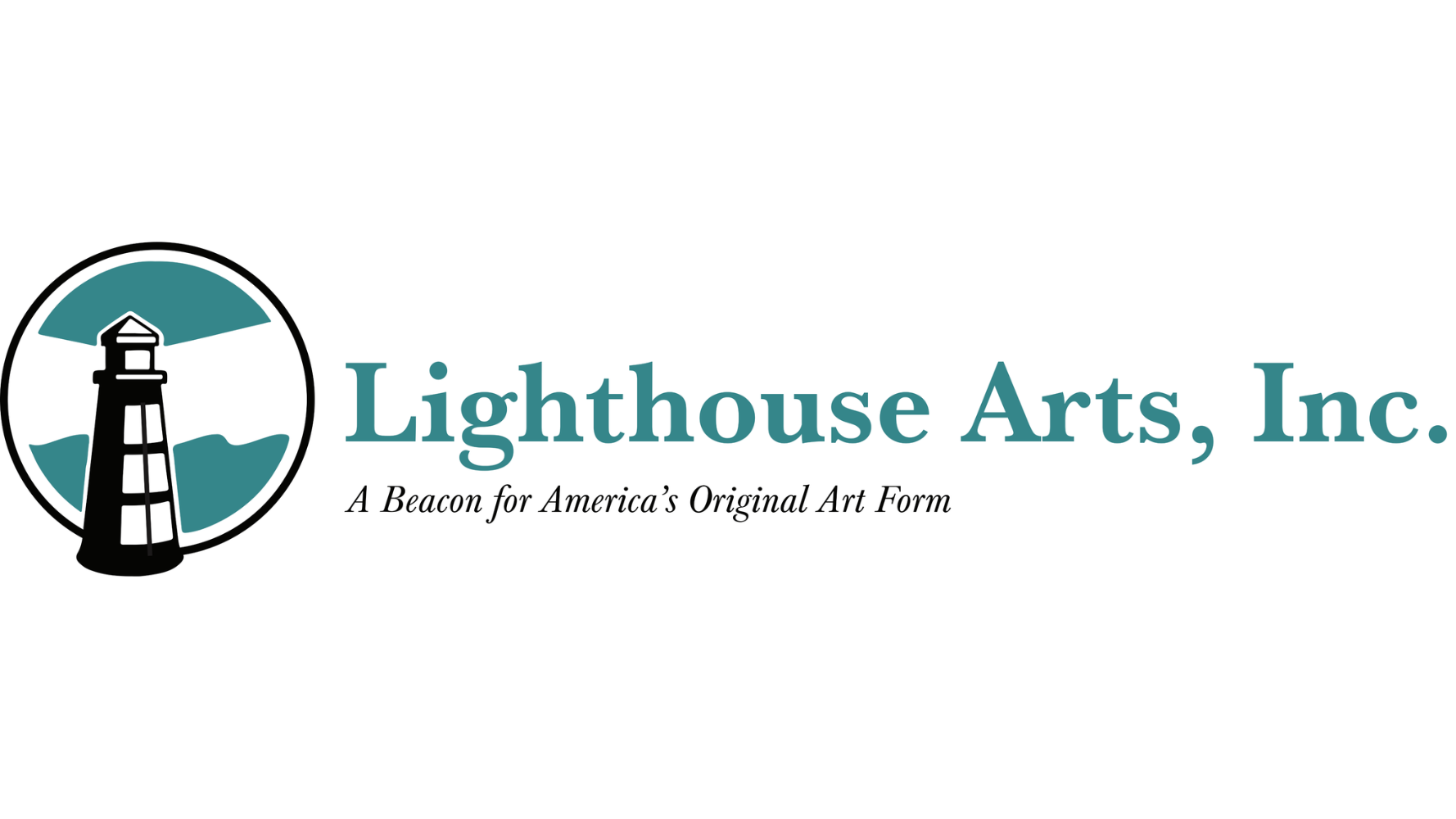 Lighthouse Arts, Inc., a Pittsburgh-based organization established to improve the quality and accessibility of jazz education, celebrates the release of their latest album, The Past is The Present. The album and concert showcases three generations of Pittsburgh jazz with artists playing both jazz standards and original compositions. Concert curated by City of Asylum regular Thomas Wendt.
About the Artist: 
Lighthouse Arts, Inc. aims to improve the quality of jazz education by making it more accessible for students and the community at large to learn and experience the many dimensions of jazz music and the creative artists who play it. The organization incorporates partnerships with the community, schools, and arts organizations to recapture, teach, and preserve the music's history and culture.
__
About Your Visit:
Remember you can dine at the in-house restaurant 40 North before, during, or after the show. Please visit Open Table or call 412-435-1111 to make a reservation.