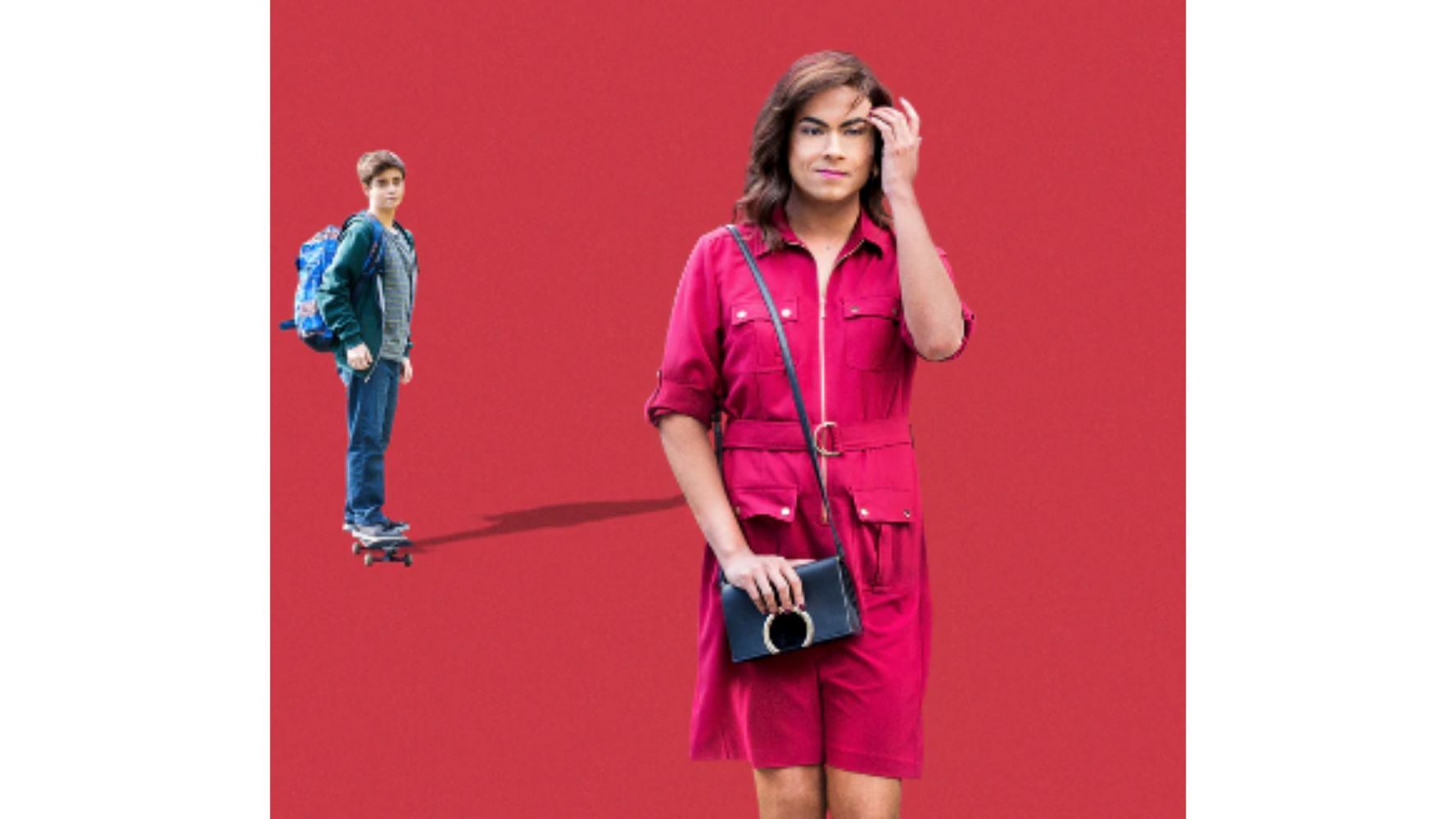 With the health, well-being, and comfort of all as our top priorities, City of Asylum requires that our staff, artists, and all those attending an event be fully vaccinated. Please click here to learn more about our Covid 19 policies. 
Sid's mother has one wish: for Sid to get married and have some kids. Sid's not opposed to the idea, but to get there…Sid has to introduce their boyfriend to the family and come out as a transgender woman. Oh, and by the way, a fourteen-year-old boy pops up claiming to be Sid's son. Join us for this heartwarming film that explores what it means to be a family.
Run time: 95 minutes
About your visit: 
Remember you can dine at the in-house restaurant 40 North before, or after the show. Please visit Open Table or call 412-435-111 to make a reservation.