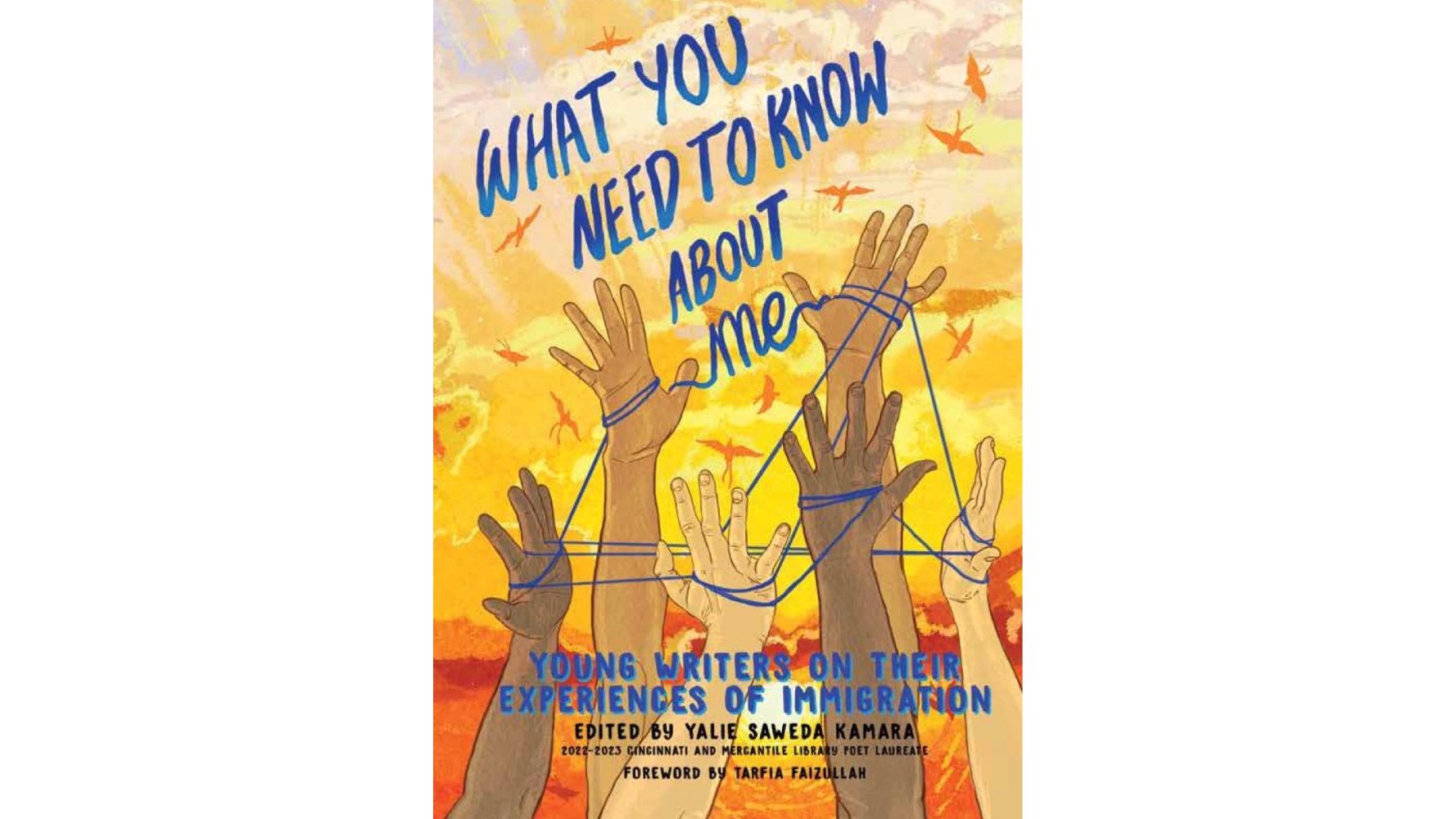 This is a virtual-only program via City of Asylum @ Home. 
Celebrate the global release of What You Need to Know About Me, a powerful new anthology that centers on the immigration narratives of young people between the ages of 11 and 24. 
Edited by Yalie Saweda Kamara, the anthology's eighty-four young writers share their dreams, hopes, fears, and realities with unrelenting candor, tenderness, and strength. The anthology's entries challenge perceptions of migration and identity and compel readers to view these stories with open-mindedness and compassion.
This program is presented by The International Alliance of Youth Writing Centers, a network of nearly seventy centers worldwide (founded by Dave Eggers and Amanda Uhle) joined in the common belief that young people need places where they can write and be heard, where they can have their voices polished, published and amplified. Learn more at youthwriting.org.
Grab your own copy of What You Need to Know About Me at our bookstore: https://www.cityofasylumbooks.org/what-you-need-know-about-me.