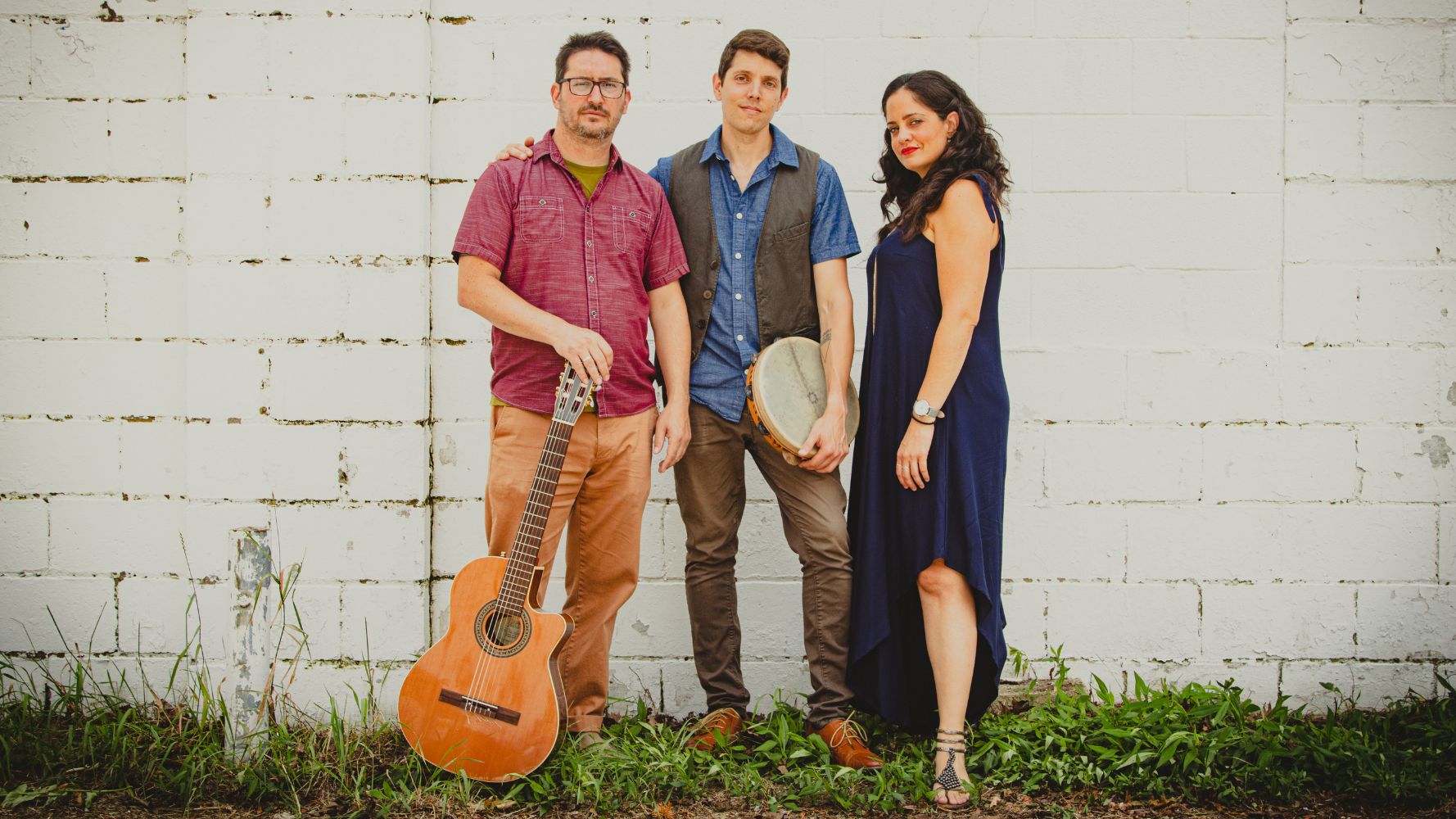 Ciao! Local group Alla Boara celebrates the release of their debut album, Le Tre Sorelle, with an intimate concert for the City of Asylum community.
Alla Boara seeks to bring recognition and new life to Italy's diverse history of regional folk music. Their modern arrangements of near-extinct folk songs are surprising, playful, mournful, tender, and bewitching. Alla Boara's dynamic work aims to inspire audiences of all ethnic heritages to treasure their musical roots and consider the contemporary cultural relevance of historical songs. Check out their spin on the Italian folk song "Fimmene, Fimmene" here.
Featured Musicians:
Amanda Powell: vocals
Dan Bruce: guitar
Anthony Taddeo: percussion
About your visit:
Remember you can dine at the in-house restaurant 40 North before, during, or after the show. Please visit Open Table or call 412-435-1111 to make a reservation.