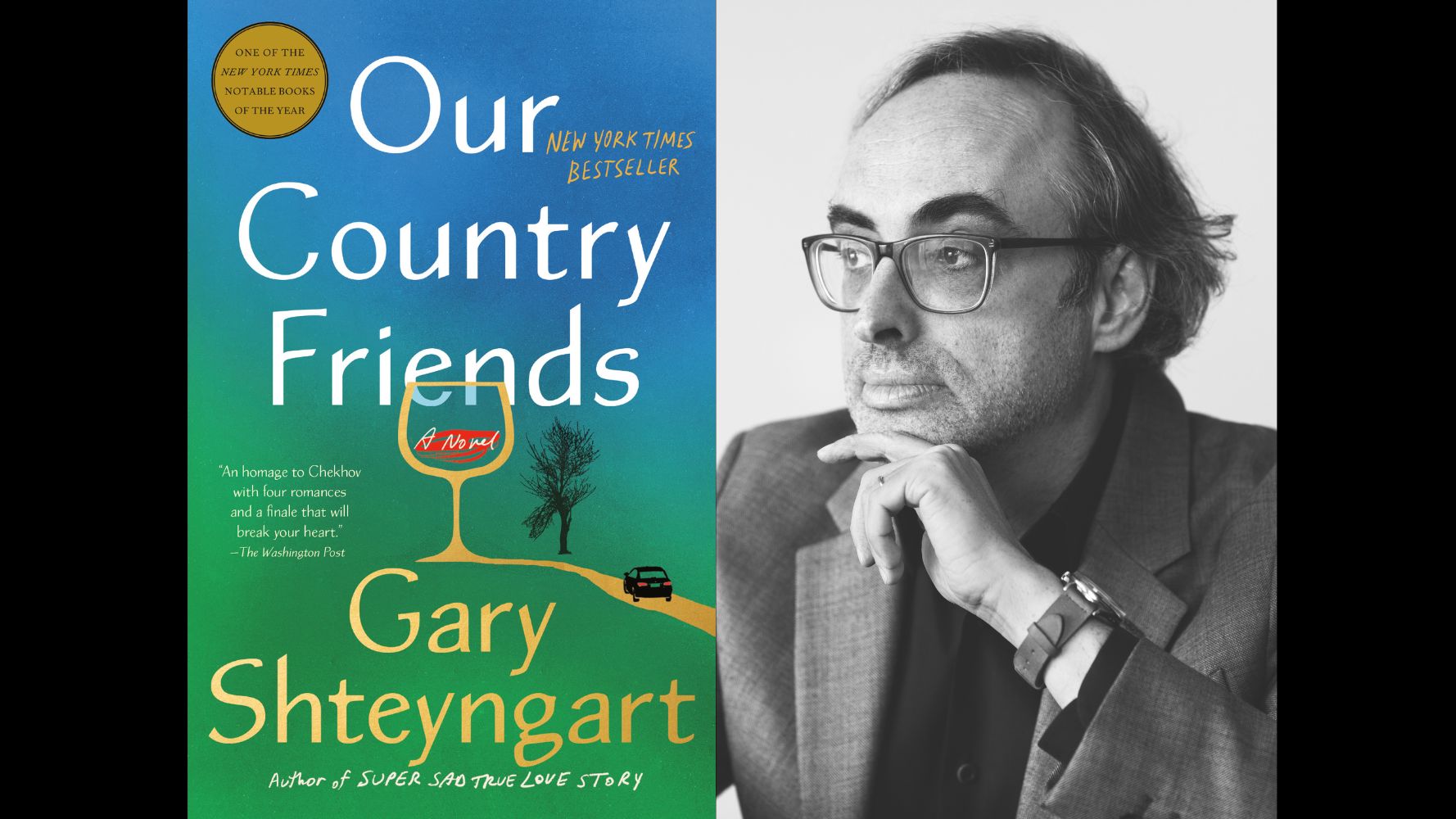 Alphabet City
40 W. North Avenue, Pittsburgh
Award winning author Gary Shteyngart visits City of Asylum in person to read from and discuss his NY Times best-selling novel Our Country Friends. 
In the rolling hills of upstate New York, a group of friends and friends-of-friends gather in a country house to wait out the pandemic. Over the next six months, relationships will take hold, while old betrayals will emerge, forcing each character to reevaluate what matters most. 
The unlikely cast of characters includes a Russian-born novelist; his Russian-born psychiatrist wife; their precocious child obsessed with K-pop; a struggling Indian American writer; a wildly successful Korean American app developer; a global dandy with three passports; a Southern flamethrower of an essayist; and a movie star, the Actor, whose arrival upsets the equilibrium of this chosen family.
The novel is elegiac and very, very funny, and Gary's visit promises to be just as ripe with emotion and laughs.