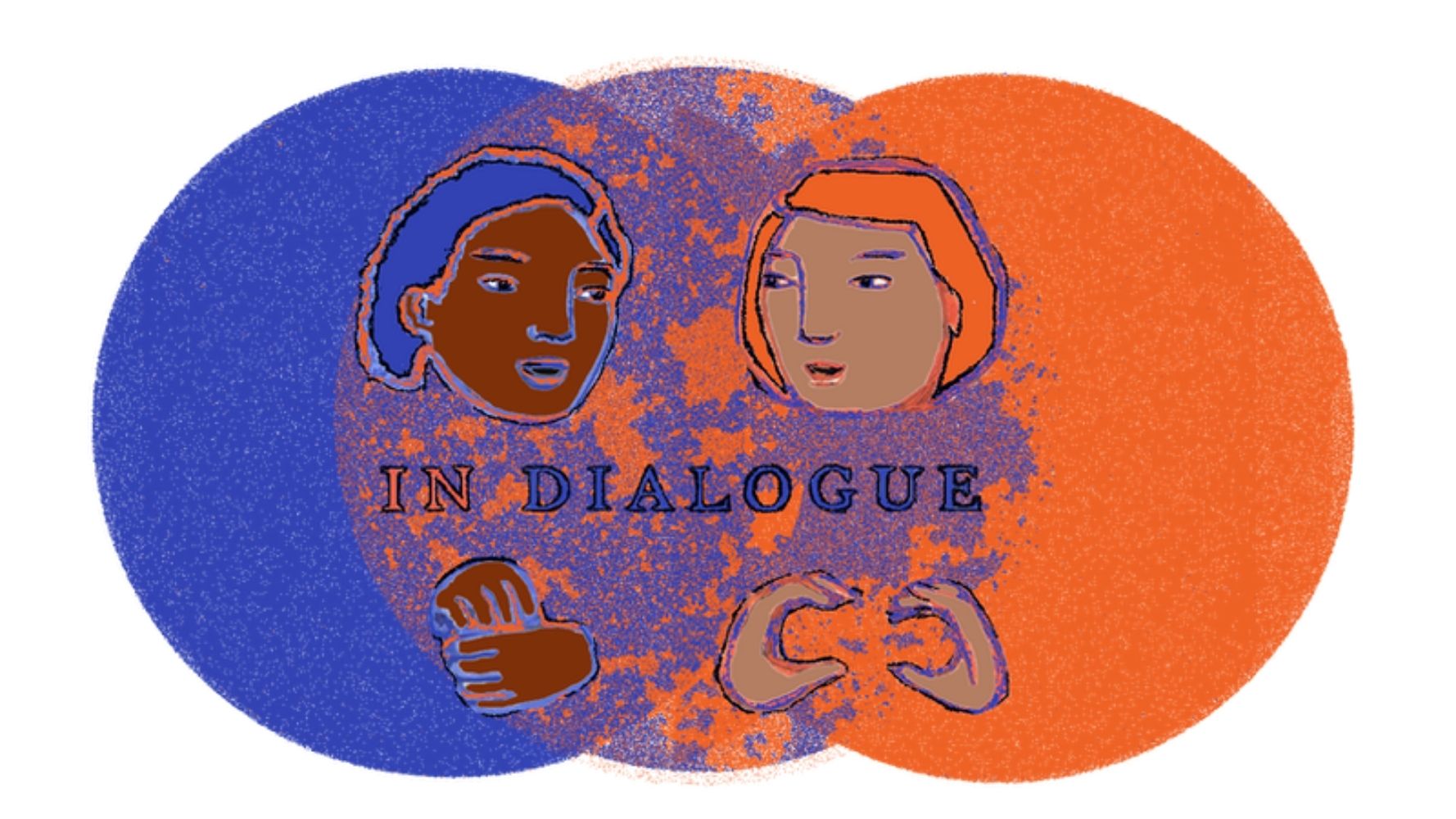 Celebrating and recognizing arts and cultural workers, especially those who tend to be under the radar and forgotten about, the #notwhite collective has featured speakers from southwestern PA as well as national leaders in the arts.
October's conversation features Shey Rivera.
The #notwhite collective is a group of thirteen women artists whose mission is to use non-individualist, multi-disciplinary art to make our stories visible as we relate, connect, and belong to the global majority.