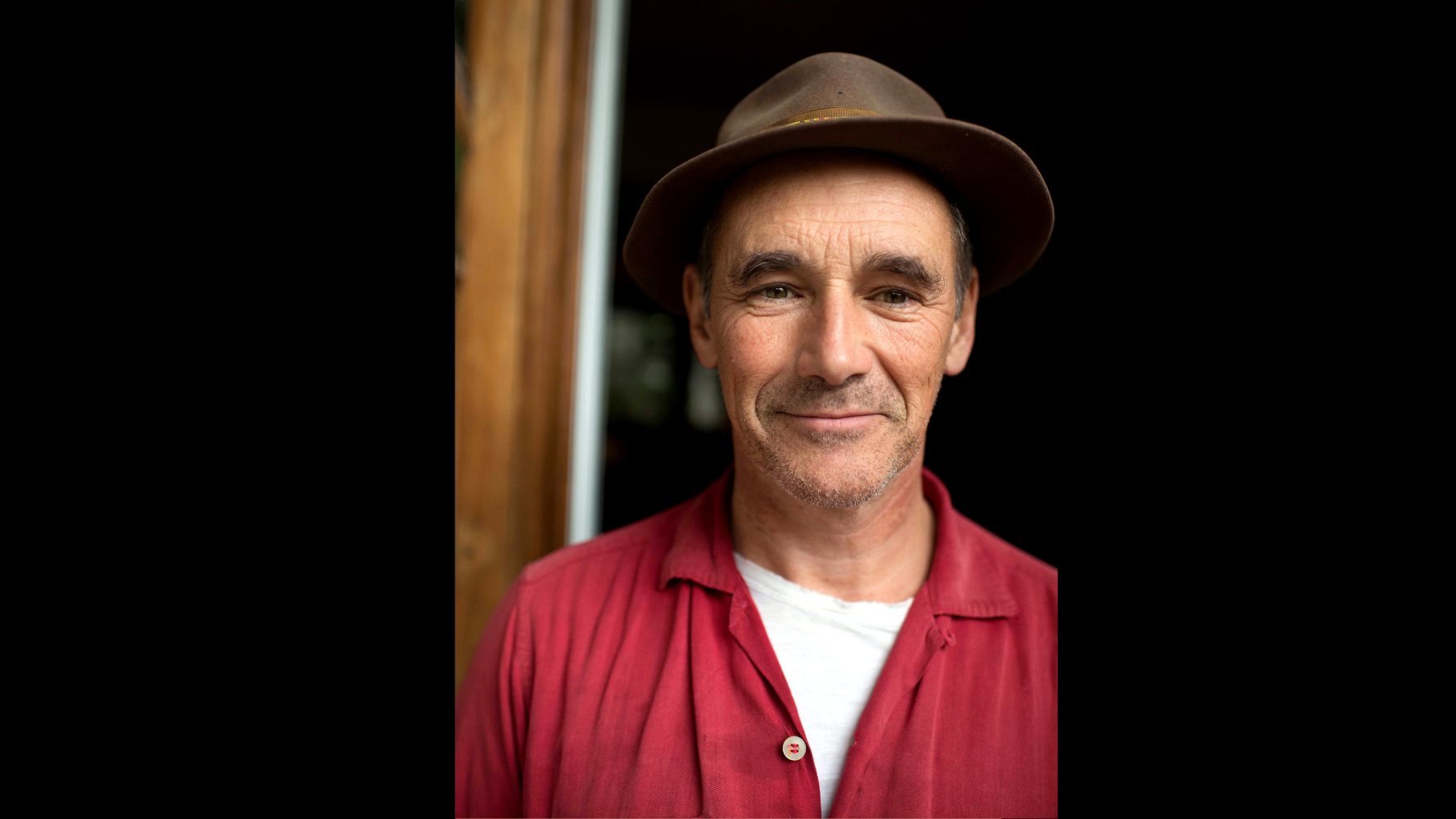 Alphabet City
40 W. North Avenue, Pittsburgh
In-person tickets for this program are SOLD OUT. You can still join us online. 
Sir Mark Rylance is one of the most decorated stage and screen actors in the world, and a favorite of City of Asylum cofounders Henry Reese and Diane Samuels. Mark visits the Alphabet City stage to read selections from City of Asylum writers-in-residence Horacio Castellanos Moya, Huang Xiang, Rama, Osama Alomar, and Tuhin Das—along with one of Rylance's favorite poets Robert Bly.
This is an incredibly special and unique afternoon, just for the City of Asylum community, and we hope you'll join us.