The Youth Poet Laureate of Allegheny County is awarded to an artist between 13-19 years old who is passionate about their art and their communities.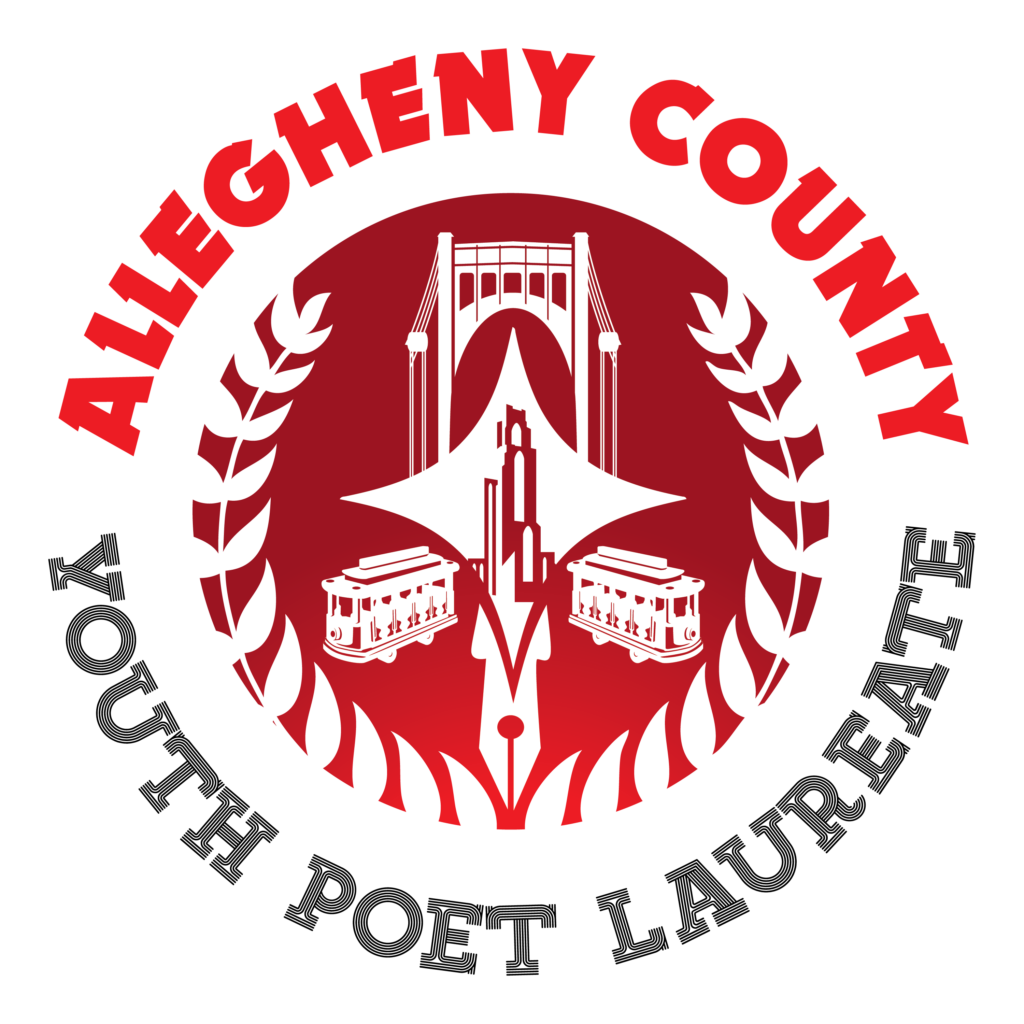 ---
Meet the Youth Poet Laureate (2023-2024)
Hallie Dong (董孺湛) (she/her) is a sixteen-year-old high school student, poet, and activist. She is founder and Editor-In-Chief of The Mindful Student, an online magazine highlighting stories of mental illness while fostering community and unity. She is one of five North American Finalists for the Harvard Crimson Global Essay Contest, and a first-place winner in The Diversity Story's international cultural writing competition, and a 2x winner of the Pittsburgh Chinese Cultural Poetry Contest. Hallie seeks to explore the intersection of emotional health in teens and educational policy, humanitarian justice, war awareness, and the terrifying, yet rewarding process of reconnecting with her Chinese culture and heritage. Her work is published/forthcoming/recognized by The Blue Marble Review, Aster Lot, Cathartic Youth Literary Magazine, Words & Whispers Mag, Paper Crane Journal, TribLive, and the Scholastic Art and Writing Alliance, among others. She is currently in the process of creating a poetry chapbook to be published in late 2023/early 2024. When she's not writing, she can be found reading for pleasure, running competitively, talking to walls, or consuming her body weight in blueberries. Her Instagram is @ewwitshallie.
Meet the Youth Poet Ambassadors (2023-2024)
Casey Vallecorsa (she/her) grew up in a house where poetry was banned, eventually joining the poetry club was an act of teen rebellion. Because of this, her exposure to poetry was rather limited and she found inspiration in reporters and novelists like Joan Didion. Casey likes to place a focus in the mundane of life because she finds that to be where the most realness lies. She is very passionate about women's issues and the current state of America. She is also a devout Christian and likes to discuss the church's stance on issues and use Catholic imagery. Casey shares details from her life and names drop with no shame. She came in second place in the Poetry Out Loud Competition at Montour and placed first for original Slam Poetry this year.
Oluwatobiloba Olaore (she/her) is a 16-year-old poet, musician, and lover of all books. She dedicates herself to speaking up in support of social justice issues, and she utilizes her writing as a means of communicating her feelings about those topics with others around her. When she's not writing, you will find her buried in a book or creating music. "As poetry is the harmony of words, so music is that of notes."
---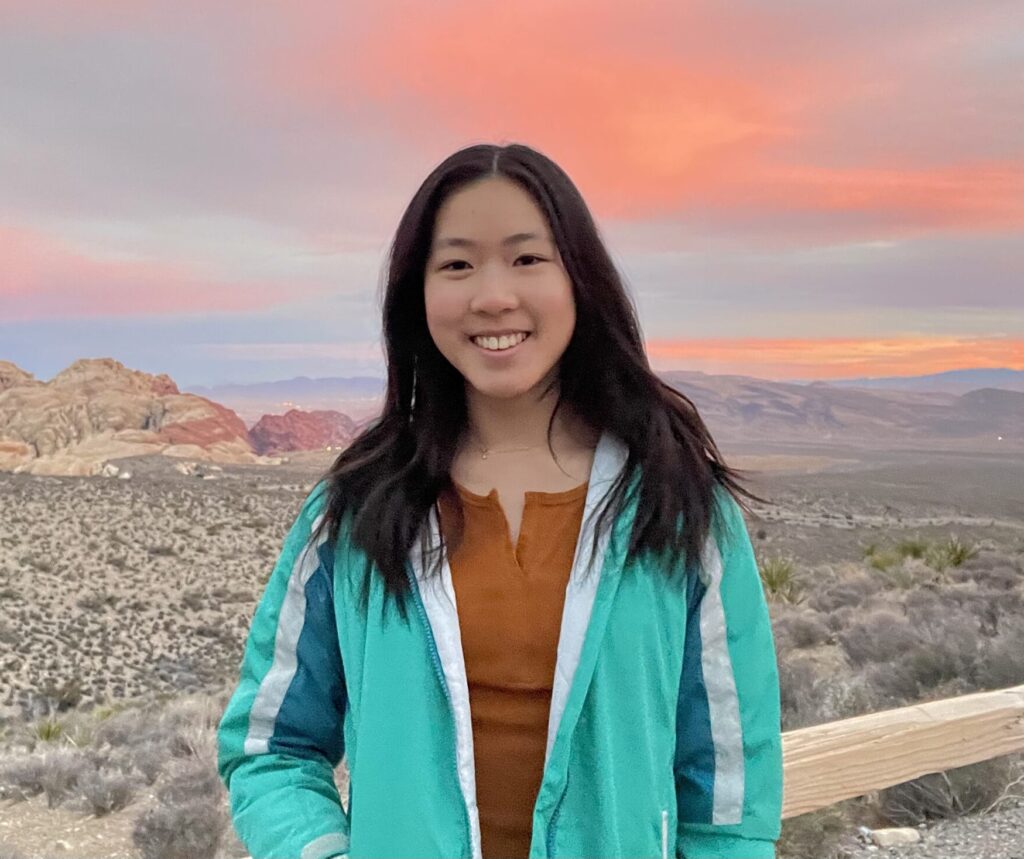 Madeleine Ng (she/her) discovered her love for poetry when her fifth grade teacher taught the works of famous poets like Robert Frost, Langston Hughes, and Maya Angelou. She fell so in love with poetry that she started a National Poetry Month event at her grade school, which turned into a yearly event. Since then, Madeleine enjoys writing poetry often in her free time as a form of self-expression and storytelling. She has experimented with many different styles and themes in her poetry, exploring classic themes such as nature and sensory poetry, as well as more personal themes of identity and family. She also has a passion for making art, and admires that art is constantly evolving and created through experimentation and rebellion to branch off from "traditional" methods. Madeleine believes that there is no right or wrong way to make art/write poetry, a belief that led her to take action and create an advocacy project as part of the LAUNCH Leadership program. As part of various STEM programs like CMU's Girls of Steel robotics team and the Young Women in Bio Ambassador program, Madeleine's goal in college is to bridge her interests in both art/writing and STEM, operating off the belief that the humanities/arts and STEM are not mutually exclusive.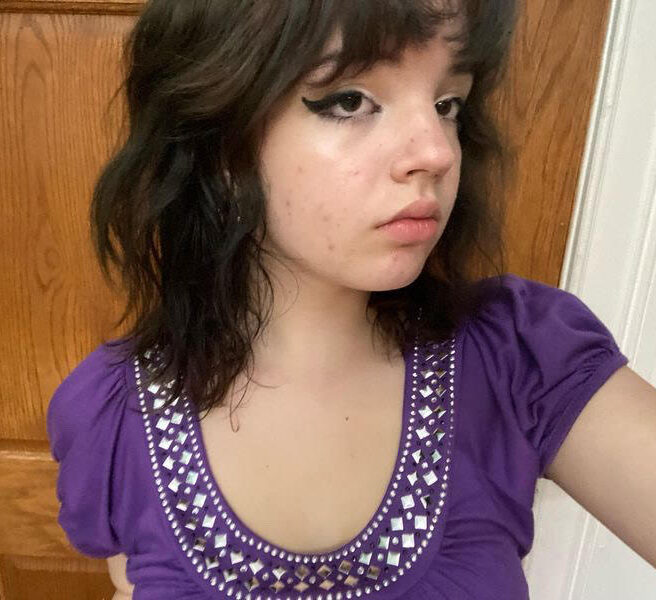 Lilah George (she/they) is an artist who expresses in multiple mediums, including digital music production, drawing, and poetry. Poetry in particular helps them fight for their core beliefs. They care deeply about feminism, and aim at uplifting other individuals silenced by patriarchy. In her writing, Liliah not only shares how misogyny has impacted them, but also how they've challenged it in hopes that other women find power to challenge their own oppressions. Last year, Liliah was honored to be part of the Ralph Munn Creative Anthology. This year, two of her paintings were part of the Manchester Craftsmen's Guild Exhibition. Their art is also featured throughout their highschool, Taylor Allderdice, including a mural on the fourth floor and a digital piece printed on every school breakfast bag.
---
Meet our Youth Poet Laureate Alumni
---
Youth Poet Laureate in the Press
---