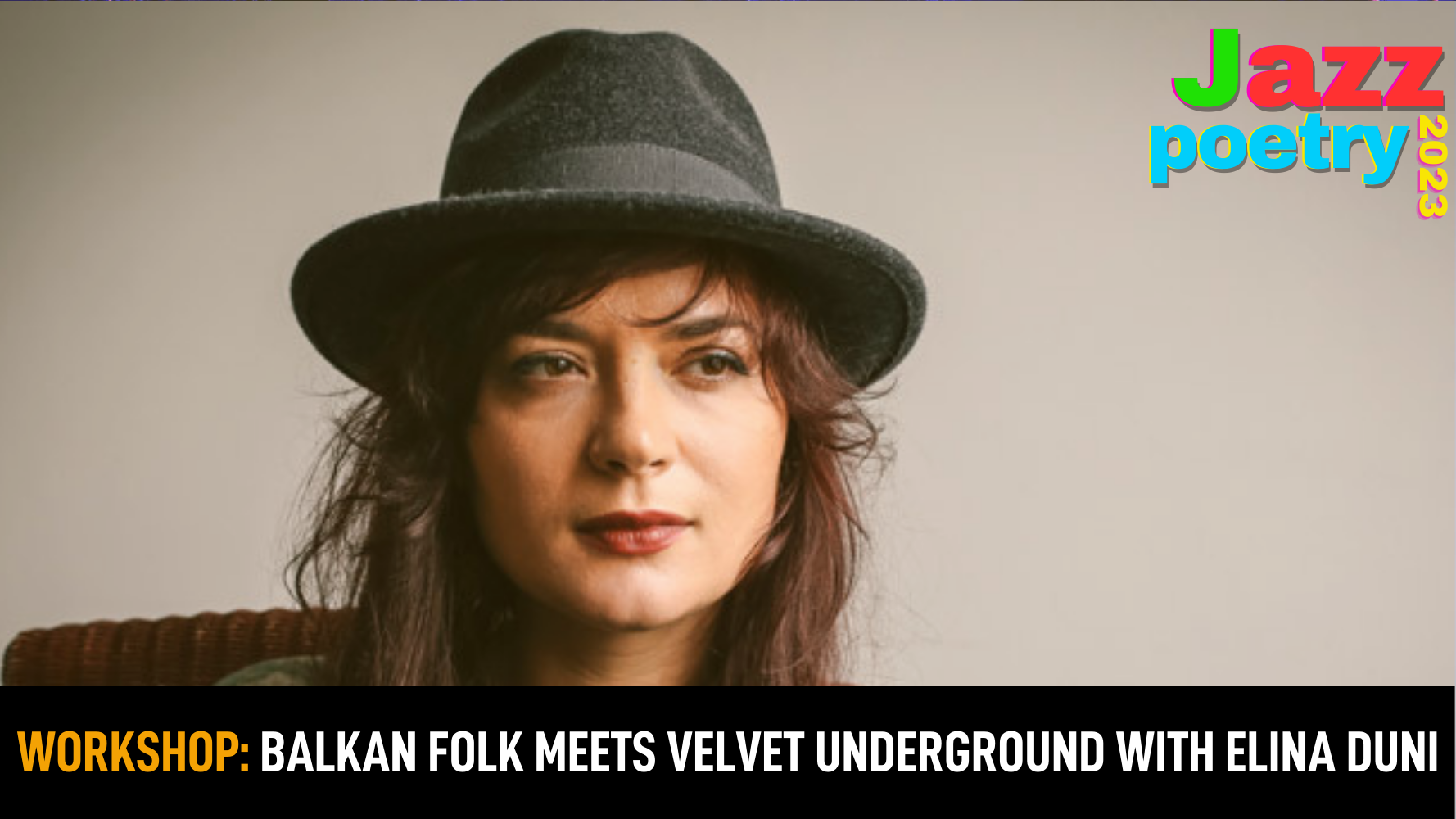 This workshop for music educators and musicians is led by Jazz Poetry Month musician Elina Duni. Subject matter will focus on the art of making music and the ways it can be adapted to suit mood or theme. Elina will explain and expand upon her own dynamics, how different instruments and skills can mesh and influence one another, the way she passes from theme to improv, and how she incorporates odd meters and Balkan traditionals to arrange them in new compositions.
The workshop will include elements of screen printing, live traditional meter renditions of Velvet Underground songs played by Elina, and an exploration of how her music relates to immigration, movement, and connection. 
This workshop is presented in partnership with The Warhol, in conjunction with their upcoming exhibition The Velvet Underground & Nico: Scepter Studio Sessions, which debuts May 12th.
About the Artist:
Elina Duni (vocals) is a Swiss-Albanian singer. Having been signed to ECM Records since 2012, her hallmark combination of traditional Albanian folk songs and jazz has led to worldwide critical acclaim. 
About Your Visit: 
This workshop will take place in-person in the Word Cellar at City of Asylum.