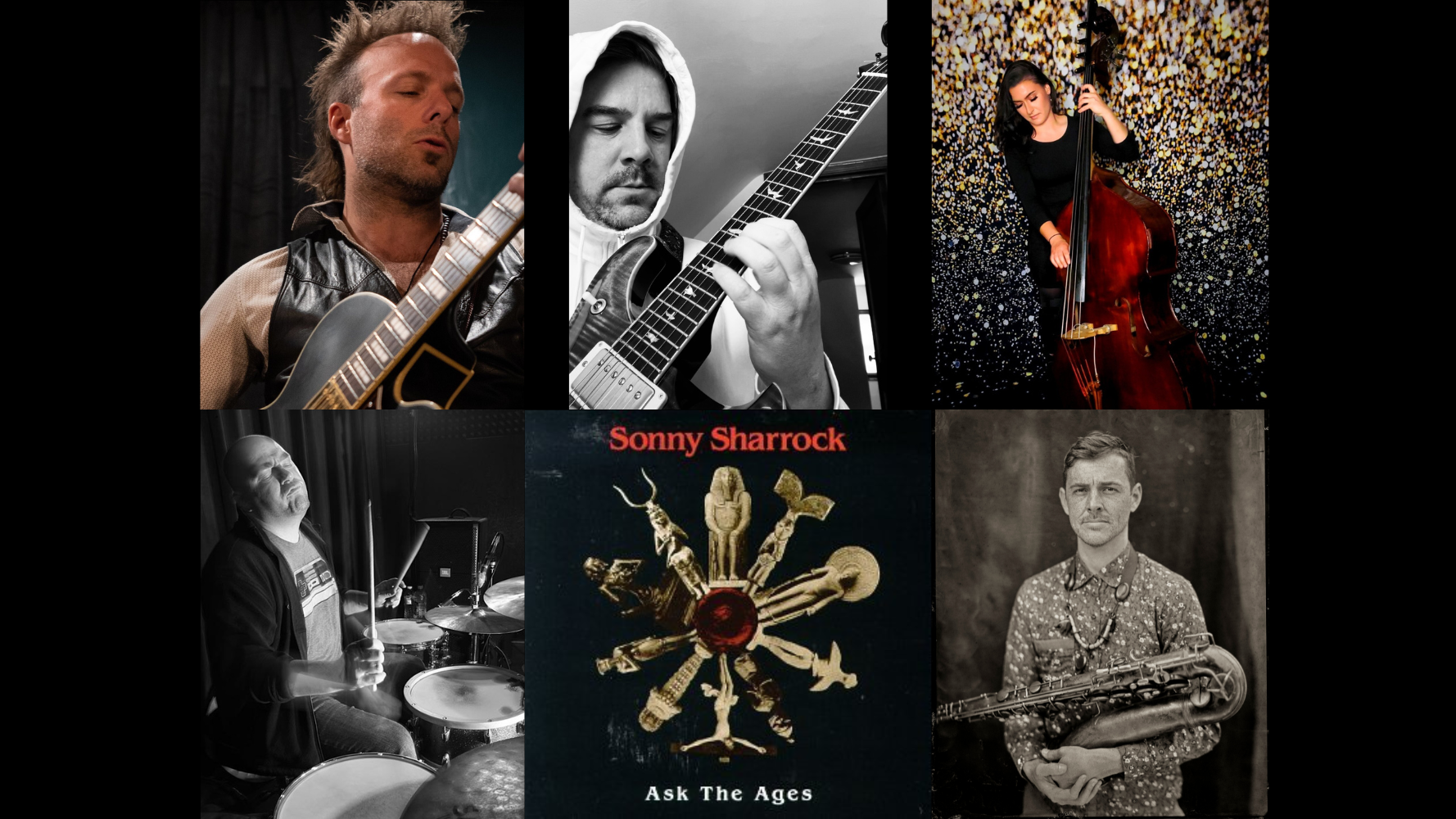 Sonny Sharrock was a one-of-a-kind musician: a jazz guitarist who incorporated elements of metal and punk into his playing, too. Pittsburgh musicians pay homage, performing in entirety Sonny Sharrock's final album, Ask the Ages—considered by many to be "hands down, Sharrock's finest hour" (Trouser Press).
Featured Musicians:
Patrick Breiner, tenor saxophone
David Throckmorton, drums
Ava Lintz, bass
John Shannon, guitar
Josh Wulff, guitar
__
About Your Visit:
Remember you can dine at the in-house restaurant 40 North before, during, or after the show. Please visit Open Table or call 412-435-1111 to make a reservation.